19 November 2014 11:18 (UTC+04:00)
1 254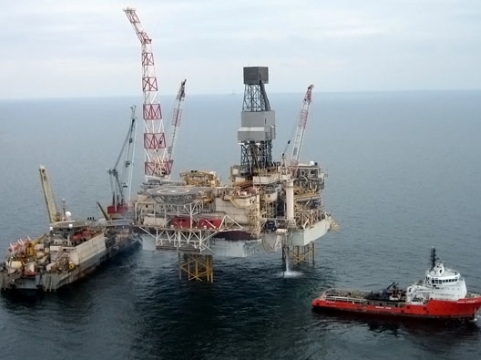 By Aynur Jafarova
The Shah Deniz consortium has awarded two new contracts as part of overall progress of the second stage of development of Azerbaijan's giant Shah Deniz field in the Azerbaijani sector of the Caspian Sea.
The two contracts worth $226 million in total and were awarded to ShawCor Nederland B.V. (Bredero), part of the Bredero Shaw pipe coating division, BP said on November 18.
These contracts cover application of anti-corrosion and concrete weight coatings to the Shah Deniz 2 subsea export pipelines, and upgrades to the Caspian Pipe Coatings (CPC) plant in Baku to enable the facility to meet the project's requirements for anti-corrosion and concrete weight coating.
All construction and coating work under the contracts will be undertaken at the CPC facility in Baku, using local resources.
Coating will commence in January 2015, following completion of the CPC plant upgrades. To meet the Stage 2 first gas schedule, it is planned to have the first 16" line-pipe coated ready for pipe-lay in the second quarter of 2015 and the last 32" line-pipe completed in October 2015.
"We have already awarded contracts valued at some $9.6 billion and work has already started in most construction areas across Azerbaijan and Georgia," Ewan Drummond, BP's Vice President for the Shah Deniz Stage 2 program, said.
The Shah Deniz field, one of the world's largest gas-condensate fields, was discovered in 1999. Its reserves are estimated at 1.2 trillion cubic meters of gas. Overall, the field has proven to be a secure and reliable supplier of gas to Azerbaijan, Georgia, Turkey, and Europe.
The gas which will be produced at the second stage of Azerbaijan's Shah Deniz field development will be the main source of the Southern Gas Corridor, which envisages the transportation of the Caspian gas to European markets.
Related News