Interests mismatch, main reason behind Total's withdrawal from Shah Deniz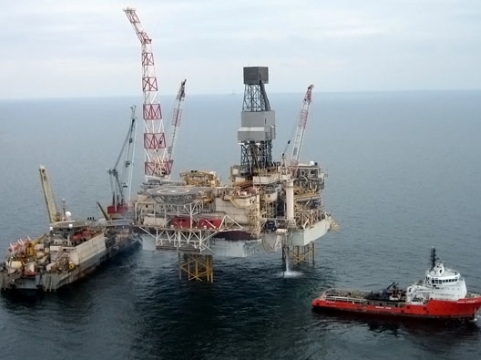 By Aynur Jafarova
The reason behind French Total Company's decision to withdraw from a project on the development of Azerbaijan's giant Shah Deniz gas condensate field in the Caspian Sea was a mismatch between the development concept of the field and the interests of the company, National Business quoted Total's Head of Exploration and Development Arnaud Breuillac as saying.

Breuillac noted that the decision to pull out of the huge but difficult Shah Deniz gas project in Azerbaijan reflects the company's commitments to professional disciplines.

"We tried as a partner in the venture to push for a design that would be more efficient, but the outcome of the process was not satisfactory for us as a 10 percent equity owner," he said. "We would have kept it, but we found a good client and said 'there you go'."

In May, 2014 Total sold its 10 percent share in the project to TPAO. After the completion of the transaction, the share of the latter in the project will be equal to 19 percent.

The Shah Deniz field, one of the world's largest gas-condensate fields, was discovered in 1999. Its reserves are estimated at 1.2 trillion cubic meters of gas. Overall, the field has proven to be a secure and reliable supplier of gas to Azerbaijan, Georgia, Turkey, and Europe.
The gas which will be produced at the second stage of Azerbaijan's Shah Deniz field development will be the main source of the Southern Gas Corridor, which envisages the transportation of the Caspian gas to European markets.