30 September 2014 13:00 (UTC+04:00)
2 627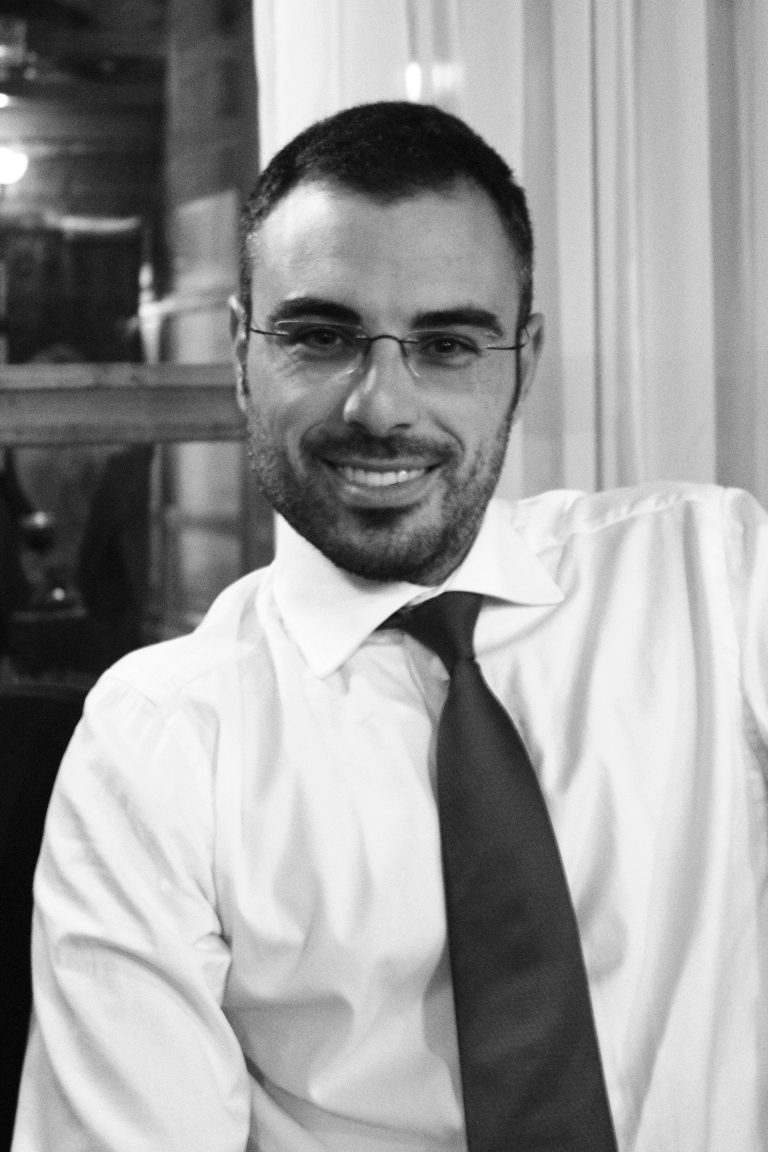 By Sara Rajabova
Azerbaijan will play a larger role in the Italian energy market in future, as the construction of Trans Adriatic Pipeline AG (TAP) is set to bring Azerbaijani gas to the country.
Matteo Verda, a researcher at the Italian Institute for International Political Studies (ISPI - Milan) made the remark in an interview with Day.Az website commenting on the role and place of Azerbaijan in the Italian policy.
Verda said since the commissioning of the Baku-Tbilisi-Ceyhan (BTC) pipeline, Azerbaijan has been one of the most important oil suppliers of the Italian market, adding that due to the nature of the international oil market, this relevant commercial relation was developed on purely economic basis.
Noting that Azerbaijan's role in the Italian energy supplies will increase even more after the construction of TAP, he said this new flow will help the diversification of natural gas supplies and enhancement of Italian energy security.
TAP is a project that envisages building a pipeline from Azerbaijan to Turkey and Italy, which is heavily dependent on foreign supplies of gas.
"In this case, political cooperation at governmental level played an important role to ensure the construction of the pipeline. Moreover, once built, the pipeline will represent a mutually binding commitment, with potentially important spillovers on other sectors," Verda said.
With regard to the protests in Puglia against the TAP project, the expert said this will not hamper the implementation of TAP project, as the pipeline has been fully authorized.
Leader of Italy's anti-establishment 5-Star Movement (M5S) Beppe Grillo has recently said he would call for a referendum over TAP project. However, the government of Italian Prime Minister Matteo Renzi is keen on completing the TAP project.
"Local groups and some local governments were against the project for ideological reasons. In many European countries, small groups are protesting against infrastructural development. In any case, they usually do not pose a threat to the realization of the infrastructure project. Moreover, when a few individuals become violent, security forces always intervene," Verda said.
He noted that as in the case of Grillo, some politicians try to get more visibility at national level challenging big infrastructure projects only because they receive the support of the government. "Moreover, those politicians are always eager to show that they care about the environment, even in those cases - as TAP - where there is no relevant environmental issue."
Verda said, in any case, there is neither legal nor political capacity to call for a national referendum on the construction of a big infrastructure.
He further stressed that bilateral relations are very good and there is commitment on both sides to improve this relationship. "Azerbaijani market is rapidly expanding and Italy offers good opportunities for investments, both for private capitals and for public funds."
Verda added that even with the change of governments, there is a strong will to press ahead with infrastructure projects across the country.
Related News