Petkim ranks 1st over export volume in Turkey's Aegean region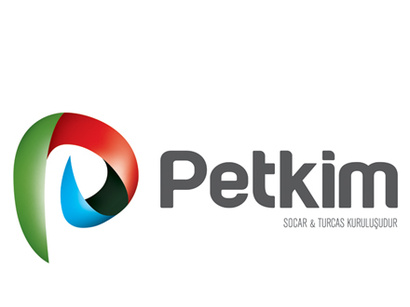 By Aynur Jafarova
Turkey's Petkim Petrochemical Holding, in which Azerbaijan's state energy company SOCAR owns equity shares, ranked first in the total volume of export in Turkey's Aegean region with 4.25 percent indicator, Petkim has said.
The export volume of Turkey's Aegean region amounted to $18 billion in 2013 and some $765.7 million of this sum fell to Petkim.
Petkim is co-owned by SOCAR and the Dutch company APM Terminals, one of the world's leading port operators.
Petkim signed an agreement for the construction of a container port with a 1.5 million TEU capacity in February last year. The construction of the container port is one of the projects being rapidly implemented in Turkey.
Petkim will invest in the construction of the port and its infrastructure, while APM Terminals will invest in vehicles and equipment.
The construction of a new container port will contribute to the region's development and, the port can receive containers with the length of 330 meters. The investment process is expected to be completed in 2014, and the construction of the port will be over in 2015.
Petkim exports its own products to 38 countries, and 50.7 percent of the export goes to the European Union (EU) countries.
In January-September 2013, the sale volume of the complex amounted to 1.2 million tons of petrochemical production.
The production capacity of Turkish Petkim will increase from 3.2 million tons to 3.6 million tons per year in 2014. The increase in production capacity will be possible thanks to the improved capacity of ethylene and purified terephthalic acid production enterprises.