Turkey seeks to acquire shares in TAP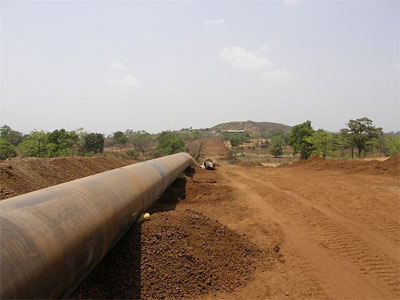 Turkish Minister of Energy and Natural Resources Taner Yildiz said that the country intends to buy share in the Trans Adriatic Pipeline project using state pipeline company Botas or other company.
"Earlier TAP Consortium proposed a 15-percent share in the project to Botas. Now we intend to consider the proposal again,' he said, Sabah newspaper reported.
He noted that Nabucco gas pipeline project did not lost its significance as well and Turkey still considers the issue of its implementation.
"Considering the growing demand for natural gas in European Union, Turkey is sure that the Nabucco project will also be implemented," Yildiz said.
He said that Nabucco and TAP projects are not competitors, on the contrary, they can exist in parallel complementing each other.
A consortium of the Azerbaijani Shah Deniz gas condensate field development with about 1.2 trillion cubic meters of gas reserves, announced its choice of the TAP project in late June as a gas transportation route to European markets. Nabucco West was the second pipeline that competed for the transportation of Azerbaijani gas to Europe.
TAP is designed to transport gas from the Caspian region via Greece and Albania and across the Adriatic Sea to southern Italy and then to Western Europe.
The initial capacity of the TAP pipeline will be 10 billion cubic meters per year with the possibility of expanding to 20 billion cubic meters per year.
TAP shareholders are AXPO (42.5 per cent), Statoil (42.5 per cent and E.ON Ruhrgas (15 per cent).
The construction of TAP is expected to start in 2015.