20 June 2013 17:07 (UTC+04:00)
1 138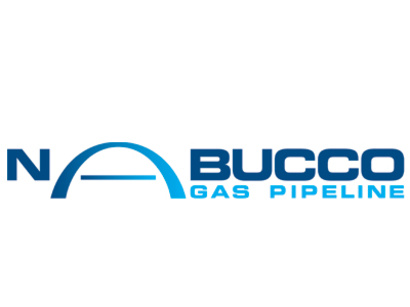 By Aynur Jafarova
Nabucco Gas Pipeline International GmbH was awarded with a certification according to the ISO 9001:2008 Standard for Quality Management Systems.
The certification is awarded to companies that have an effective quality management system which adheres to the highest international standards.
It attests that Nabucco Gas Pipeline International GmbH operates according to structural and organizational principles that enable optimal performance.
ISO 9001:2008 is the most comprehensive level of certification, accepted by 90 countries around the world. Over a million organizations worldwide are independently certified, making it to one of the most widely used management tools in the world.
The certification was awarded by TÜV SÜD Austria GmbH.
Nabucco West, a short-cut version of the Nabucco project, which envisages construction of a pipeline from the Turkish-Bulgarian border to Austria.
The consortium developing the Shah Deniz field is considering both Trans Adriatic Pipeline (TAP) and Nabucco West for gas export. The consortium will make its final decision on the pipeline route in June and a final investment decision by October 2013.
The TAP project is designed to transport gas from the Caspian region via Greece and Albania and across the Adriatic Sea to southern Italy and further into western Europe. TAP's initial capacity will be 10 billion cubic meters per year, but it is easily expandable to 20 billion cubic meters.
Related News