Shah Deniz consortium starts evaluation of gas transportation offers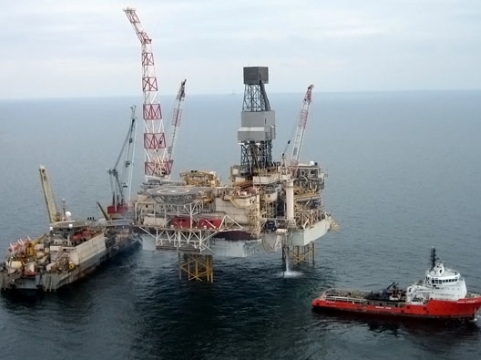 The Shah Deniz consortium has begun evaluating final offers it has received from the Nabucco Gas Pipeline International and Trans Adriatic Pipeline (TAP) for transportation of Shah Deniz Stage 2 gas to Europe, BP Azerbaijan reported on Monday.
"The submissions allow the Shah Deniz consortium to conduct the final evaluation of each of the transportation options and make an informed decision on the preferred export route to Europe," the report said.
The final decision on the European pipeline is expected to be made by end of June 2013.
The transportation offers include substantial information about the technical, regulatory, financial and other aspects of the Nabucco West and TAP projects.
"The consortium now enters a phase of detailed evaluation during which the offers will be assessed against the publicly communicated selection principles. Those are: commerciality, project deliverability, financial deliverability, engineering design, alignment and transparency, operability, scalability and public policy considerations. Clarification meetings will be held with each of the pipeline companies," the report said.
The transportation offers are expected to become legally binding by end of April 2013. In the next month the Shah Deniz consortium also expects to receive binding gas sales offers from potential gas buyers in Europe.
Nabucco West is a short-cut version of Nabucco project, which envisages construction of the pipeline from the Turkish-Bulgarian border to Austria. The project's current shareholders are Bulgarian Energy Holding, Romanian Transgaz, Turkish Botas, Austrian OMV, German RWE and Hungary's FGSZ.
TAP project is designed to transport gas from the Caspian region via Greece and Albania and across the Adriatic Sea to southern Italy and further into Western Europe. TAP's initial pipeline capacity will be 10 billion cubic metres per year, but it is easily expandable to 20 billion cubic metres per year. TAP's shareholders are AXPO of Switzerland (42.5 percent), Norway's Statoil (42.5 percent) and E.ON Ruhrgas of Germany (15 percent).