Shell considers gas import to Egypt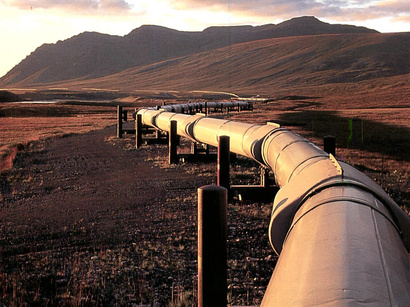 Royal Dutch Shell is considering the issue of natural gas imports into Egypt, after the country's authorities announced that for the first time Egypt needs to import gas, Trend news agency reported, referring to the Elaph newspaper.
The newspaper has not reported dates of starting gas imports nor the country which is to be a source of supply. The country felt an urgent need for natural gas after a sharp rise in consumption in the domestic market, particularly in electricity production, and after Egypt significantly reduced the production of natural gas, the newspaper said.
The Egyptian private sector will start importing natural gas in May 2013 to meet the needs of the domestic market, Egyptian Minister of Petroleum, Osama Kamal said earlier.
Kamal also said that in the first phase, the private sector is to import at least 500 million cubic feet of gas (14.3 million cubic meters per day) with a further increase in import volumes.
Egypt exports natural gas to Jordan and Israel.