11 August 2018 13:18 (UTC+04:00)
1 769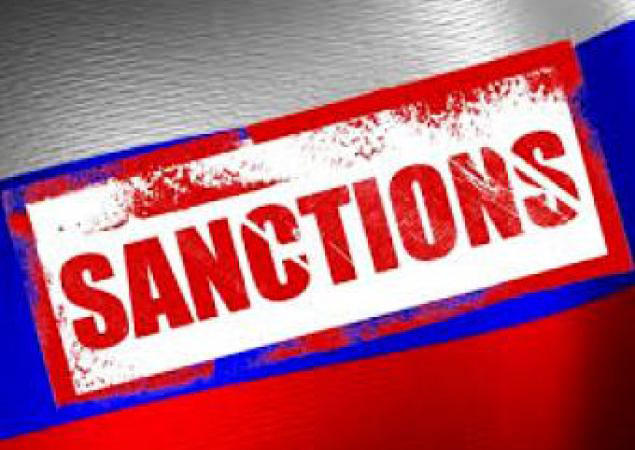 By Trend
The Southern Gas Corridor project, which envisages transportation of Azerbaijani gas to Europe, got sanctions waiver from the US as the latter is assessing it as a strategic project for its allies, Cyril Widdershoven, a Middle East geopolitical specialist and energy analyst, a partner at Dutch risk consultancy VEROCY and SVP MEA-Risk, told Trend.
He was commenting on the recent order issued by the US President Donald Trump on imposition of news sanctions on Iran. Trump's order contained a "natural gas project exception" that describes the Southern Gas Corridor without naming it.
"The latter was expected, as there will be some strategic waivers being put in place. Keep in mind that the overriding impact of these waivers still needs to be assessed and could be only partial. The same could be done for some other operations worldwide in which NIOC still has some minor stakes, including maybe the North Sea operations. Still, more is to be followed," he said.
Widdershoven noted that the US will be assessing this most probably as a strategic project for its allies.
"Southern Gas Corridor is of importance to the still very weak Balkan economies, including Greece. Continuing support for these parts of the European arena are currently viewed by Washington as a very strategic issue, for which other conflicts can be seen as minor. Washington has been very actively involved the last years in getting and keeping Former Eastern Europe in the Western/NATO fold," he said.
The expert pointed out that the strategic importance of the Caspian Sea arena and the position of Azerbaijan also matters. "For Washington a good and strong relationship with these players is a direct strategic interest. It is also seen still as a direct road to Central Asia."
S&P Global Platts earlier reported that the Southern Gas Corridor has received a waiver from US sanctions against Iran's energy customers.
BP had been seeking a sanctions waiver for its development of Azerbaijan's offshore Shah Deniz fields, the source of the Southern Gas Corridor's natural gas. Iran's NICO holds a 10 percent share in the second phase of Shah Deniz, potentially triggering US sanctions against Iran petroleum sector investment.
US energy sector sanctions being re-imposed November 4 will ban companies from the US financial system if they continue to do business with Iran.
Trump's order contained a "natural gas project exception" that describes the Southern Gas Corridor without naming it.
The Southern Gas Corridor, which costs more than $40 billion, is one of the priority projects for the EU and provides for the transportation of 10 billion cubic meters of Azerbaijani gas from the Caspian region through Georgia and Turkey to Europe.
---
Follow us on Twitter @AzerNewsAz