TAP transfers 29-ton Ceramic Kiln to Greek Archaeological Museum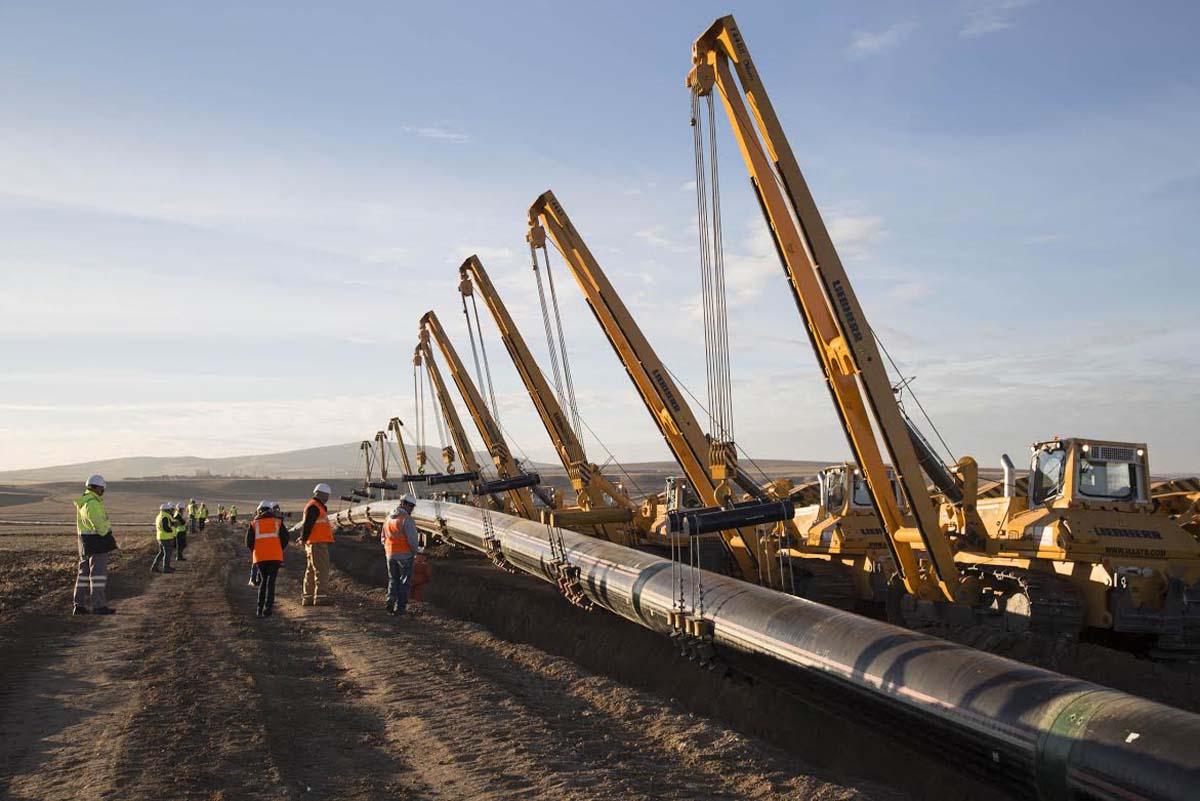 By Trend
A 29-ton late Roman / early Byzantine ceramic kiln, revealed during the archeological work as part of construction of the Trans Adriatic Pipeline (TAP), envisaging transportation of Azerbaijani gas to Europe, has been transferred to the Komotini Archaeological Museum in Greece, said a message from TAP AG consortium.
"In September 2017, TAP Greece and its contractor Spiecapag successfully concluded the transfer of a 29-ton late Roman / early Byzantine ceramic kiln from the place it was located, to the Komotini Archaeological Museum," said the message.
The finding was unearthed in the context of the archaeological work conducted for the construction of the pipeline in the "Arsakeio" worksite, at kilometre point 71 of TAP's routing at the Maroneia-Sapes Municipality (Rhodope Regional Unit, Region of Eastern Macedonia-Thrace), said TAP AG.
The discovery was made in February 2017, during trench work undertaken in the area.
TAP project, worth 4.5 billion euros, is one of the priority energy projects for the European Union (EU). The project envisages transportation of gas from Azerbaijan's Shah Deniz Stage 2 to the EU countries.
Connecting with the Trans Anatolian Pipeline (TANAP) at the Greek-Turkish border, TAP will cross Northern Greece, Albania and the Adriatic Sea before coming ashore in Southern Italy to connect to the Italian natural gas network.
The project is currently in its construction phase, which started in 2016.
Once built, TAP will offer a direct and cost-effective transportation route opening up the vital Southern Gas Corridor, a 3,500-kilometer long gas value chain stretching from the Caspian Sea to Europe.
TAP shareholders include BP (20 percent), SOCAR (20 percent), Snam S.p.A. (20 percent), Fluxys (19 percent), Enagás (16 percent) and Axpo (5 percent).
---
Follow us on Twitter @AzerNewsAz