Southern Gas Corridor: Grand project in making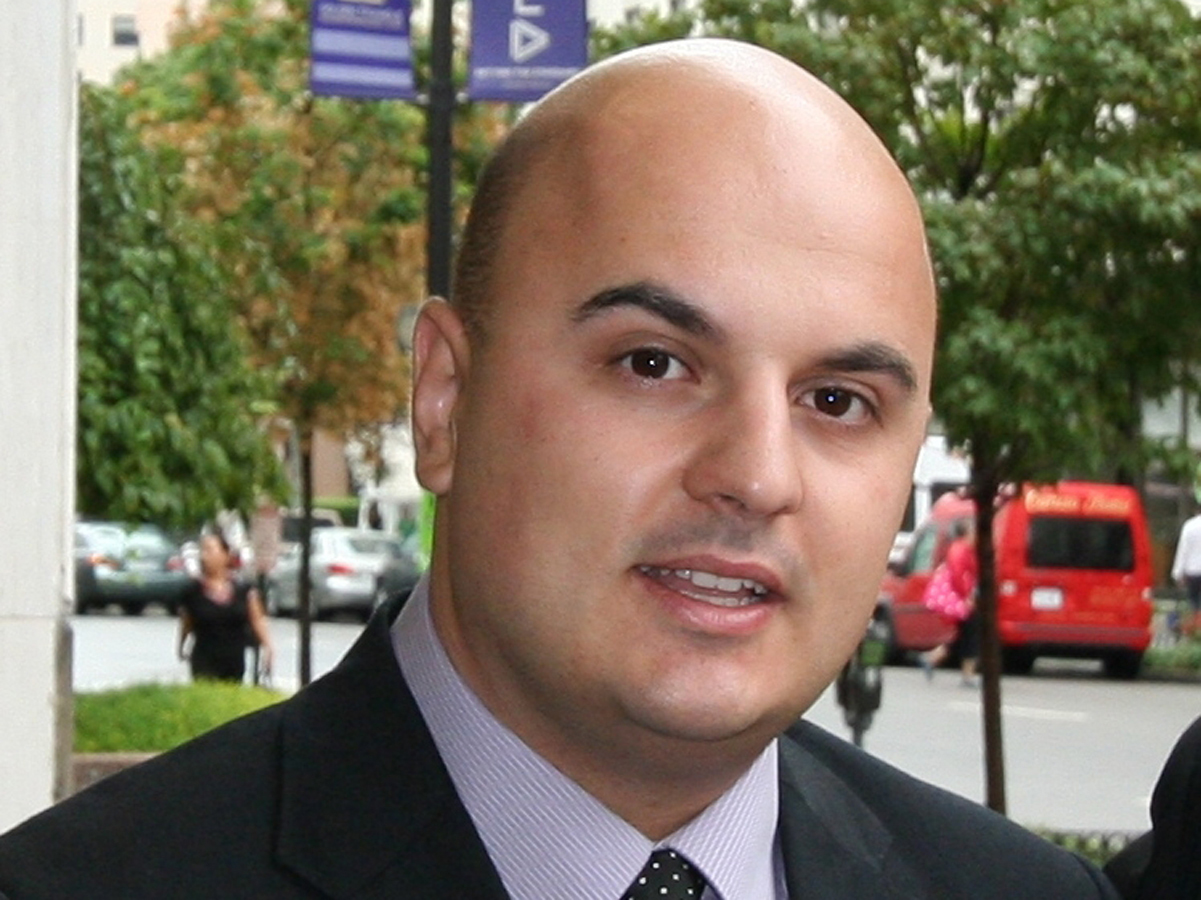 By Trend
Southern Gas Corridor, a mega-pipeline that stretches from the Caspian basin to the Southern Italy might just be the resistance to a single supplier domination, said the article by political analyst and international relations expert at the Milwaukee-based Marquette University Peter Tase.
A decade ago, the European Commission issued its Energy Security and Solidarity Action Plan, making it a priority to help Eastern European countries diversify its gas imports and now identifies Southern Gas Corridor as the backbone of the greater project for substantially decreasing Europe's dependency on a single supplier, said the article published in the Eurasia Review.
"The Southern Gas Corridor (SGC) is mega-pipeline which stretches for 2,175 miles by connecting South Caucasus Pipeline (from Azerbaijan to Georgia), Trans Anatolian Pipeline (TANAP which crosses Turkey), and Trans Adriatic Pipeline (TAP, picking up on Turkish-Greek border, crossing Greece, Albania, Adriatic Sea and ending in Southern Italy)," said the author.
He pointed out that by far, one of the largest energy projects in the world, SGC will transport 16 billion cubic meters of natural gas per year from Azerbaijani gas fields to Europe starting from 2020. At the initial stage, the two-phase Shah Deniz offshore gas and condensate field located in the Azerbaijani sector of the Caspian Sea, is the only supplier of the natural gas through the SGC.
Turkey which is the transit country in this project will also consume 6 out of 16 bcm to be exported from Azerbaijan, leaving 10 bcm to Eastern European customers. According to the BP, the total estimated reserves of the field are 1.2 trillion cubic meters (tcm) of natural gas and nearly 2.2 billion barrels of condensate.
"However, the European Union looks beyond Azerbaijani gas, betting on additional supply volumes from potential Central Asian exporters like Turkmenistan, Middle East and increasingly Eastern Mediterranean. As expected, nine European buyers have already committed to import Azerbaijani gas coming though SGC and are likely to increase their imports once the mega-pipeline fills its full capacity with gas from additional sources," said the expert.
Tase recalled that last month the European Investment Bank approved a 1.5 billion euros loan for construction of the Trans Adriatic Pipeline making the last part of the grand project a reality.
He pointed out that the project has gotten consistent support from both Obama and Trump administrations.
As the things look now, Trump administration needs to go an extra mile in demonstrating Washington's support to all European partners in realization of this project, he added.
---
Follow us on Twitter @AzerNewsAz