Azerbaijani pilots join int'l exercise "Anatolian Eagle-2016"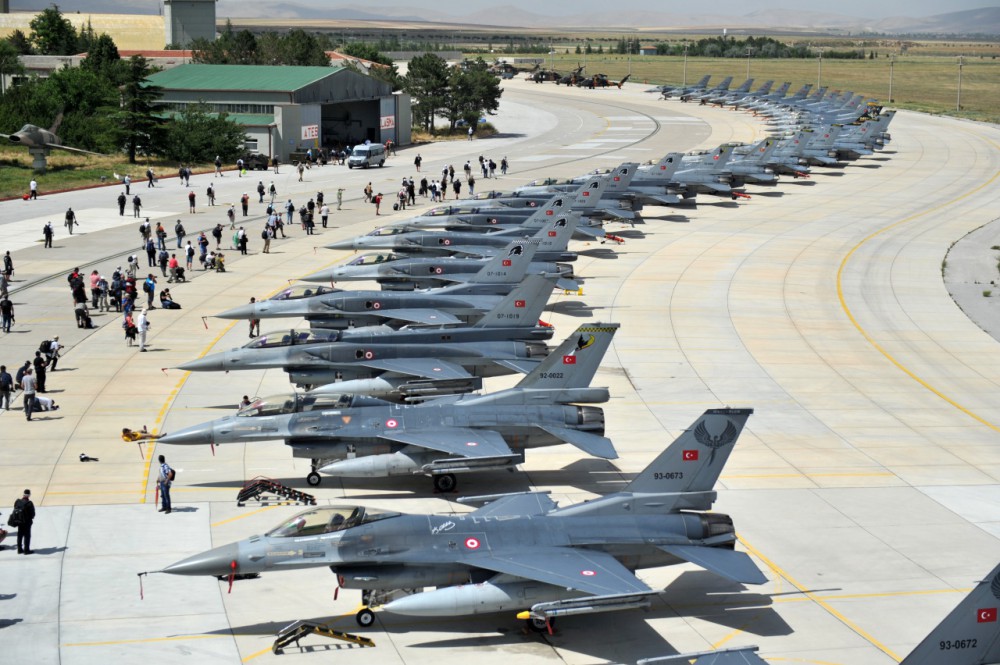 Azerbaijani pilots are attending international exercise Anatolian Eagle-2016, Azerbaijan's Defense Ministry reported.
International exercise "Anatolian Eagle-2016" started in Konya, Turkey.
The units of the land, air and naval forces from 7 countries, Turkey, Azerbaijan, Australia, Italy, the Netherlands, Pakistan and Saudi Arabia, as well as representatives of NATO headquarters take part in the exercise, which began on May 30. Three Azerbaijani pilots of the Air Force are participating in the event, the Ministry said.
"Held in a format maximally similar to the real war conditions, the exercise will evaluate knowledge and skills of the servicemen and also see them exchange experience. The exercise will end on June 10," the Defense Ministry added.
---
Follow us on Twitter @AzerNewsAz