Gov't fights artificial price rise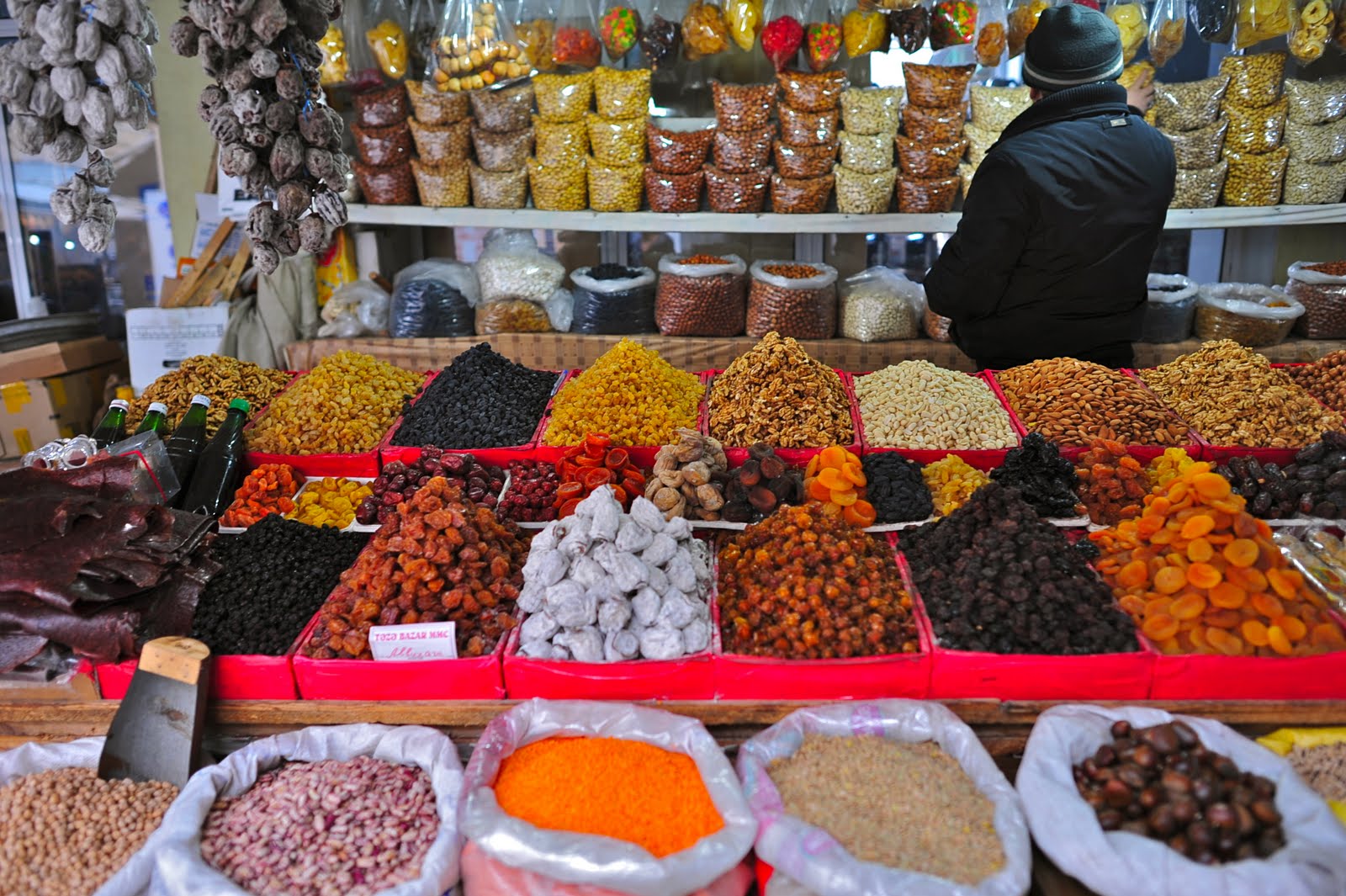 By Nigar Orujova
Artificial overpricing is one of the actual problems in Azerbaijan that has recently faced economic challenges due to low crude prices.
The increase in prices was expected as the country imports a lot from abroad, buying it in dollars, which is significantly costly in comparison with the manat. Nevertheless, there are goods produced in Azerbaijan which price should not be affected by the depreciation.
However, the government does not aim to reconcile with the high prices, and fights against the artificial overpricing. Recently, seven people were detained on the fact of artificial overpricing.
Deputy Attorney General, Chief of the General Directorate for Combating Corruption General Kamran Aliyev said that necessary measures are being implemented by the General Directorate. "Six criminal cases were initiated and seven suspects were arrested as a result of investigative and operational activities conducted over the past 10 days."
One of main tasks of the General Directorate is to stimulate socio-economic policy pursued in the country, he added.
"Efficient measures to combat against artificial price increase, purposeful formation of shortage of goods and other abuse cases, are underway," he noted.
Recently, violators were detained in Baku for selling medicines at a price many times higher than the real cost. It should be noted, that the government of Azerbaijan regulates price for medicaments.
Also, the Prosecutor General's Office detained the store manager at bread-baking complex in Barda city for the artificial increase of prices for bread.
The state has exempted import and sale of wheat as well as production and sale of flour and bread from the value added tax. The abolition of VAT has greatly reduced the wholesale prices on wheat, flour and bread. Depending on the transportation expenditure, the wholesale price of one bag of flour of 50 kg varies from 21.5 to 22.5 manats ($14-14.3), and retail price – from 23 to 24 manats ($15-15.3).
The 500 grams of bread will be sold at 0.30 manats ($0.19), and 700 grams at 0.40 manats ($0.25) in accordance with the flour price.
Serious measures will be taken with regard to the individuals who will sell flour and bread at higher prices.
__
Nigar Orujova is AzerNews' staff journalist. Follow her on Twitter: @o_nigar
Follow us on Twitter: @AzerNewsAz