12 March 2015 09:58 (UTC+04:00)
9 067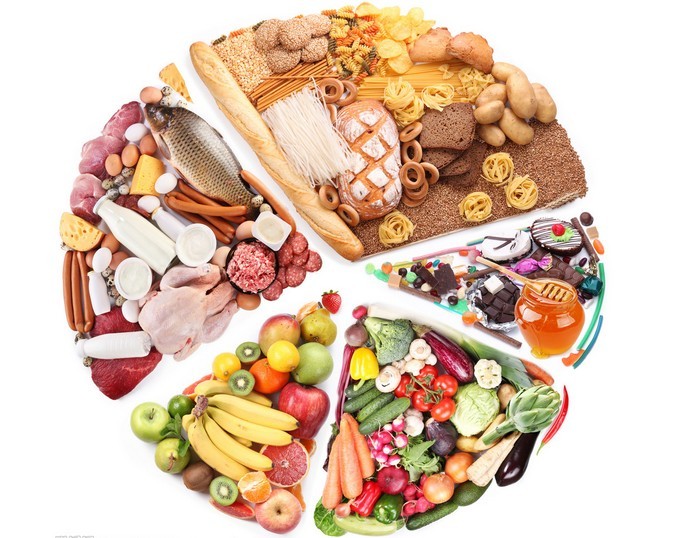 By Nigar Orujova
Naturally rich Azerbaijan is famous for its delicious fruits and vegetables, dairy and meat products as well as its diverse cuisine. Once absolutely safe, today's local cuisine is dangerous for those who know no measure.
Azerbaijan national cuisine has been a balanced and healthy diet of cooked meat -- mutton and beef as well as poultry and fish. The variety of national foods also includes many dishes containing rice, flour, vegetables and greens. Although traditional cuisine remains at the core of people's eating habits, many have changed their eating habits over the years for the worse.
Azerbaijanis got used to the idea that our local cuisine is the healthiest in the world. And it was so until chemicals entered the food production process. Today, consumers should know what the risks are and how to protect themselves.
Over the past seven years statistical data has shown that the Azerbaijani population has started to consume more potatoes, vegetables and fruits, as well as eat more meat and fish, while preferring to eat less bread.
However, physicians and dieting experts have rung the alarm, saying the population is consuming more high charged calorie and fatty food, while being less active. Excess weight and obesity has become a major problem for Azerbaijanis - women most of all.
Today, Azerbaijanis spend more than half of the family budget on food, the most among CIS countries. Our love for good food well known and well reflected in our menu.
However, gastroenterologist, Aziz Abdullayev warns that chemicals, additives and hormones have entered the food-process, putting people's diet and therefore health at a greater risk.
"They pass through production, processing, storage and transportation before coming on our table. The danger can reach us on all stages," he warns.
On the production stage, for example, at broiler plant, many antibiotics and hormones are added to chicken feed, which elements are then collected in the flesh, he said.
"When reaching our bowels, they all head to the liver. Antibiotics and especially hormones are very hard to get rid of and often they collect in our system. Antibiotics and hormonescan contaminate other organs, leading on some cases to gynecomastia, failure of sexual function, obesity," Abdullayev explained.
He said: "The same fact is observed during the production of dairy products. In the cultivation of fruits and vegetables, pesticides are used, which affect the stomach and nervous system."
"The processing of meat also leaves a lot to be desired in the country. The production and processing of imported products is also uncertain," the gastroenterologist stressed.
Abdullayev believes that in order to change the current trend, the state should increase its control - from production to consumption. Consumers, on their part, must pay more attention and eat products that are in season in moderation.
Intake of organic food and vegetables, attention to the labeling of meat and dairy products are top priorities if people wish to maintain a wholesome diet.
At such a time when nutrition is a worldwide problem, Azerbaijanis should exercise great care in order to stay healthy and protect the good name of their local cuisine.
--
Nigar Orujova is AzerNews's staff journalist, follow her on Twitter: @o_nigar
Follow us on Twitter @AzerNewsAz
Related News