Azerbaijan to issue tickets for fishing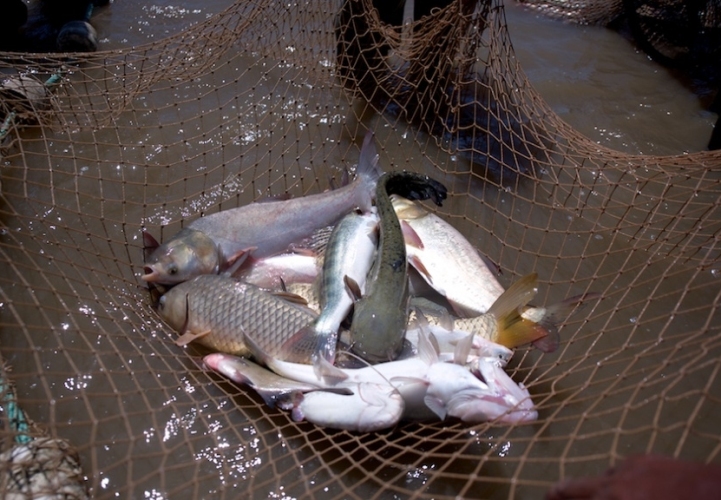 By Nigar Orujova
Azerbaijan is set to issue tickets for fishing in the country.
Some special tickets for fighting and taking advantages of other biological recourses will be issued by the relevant executive authorities, Azerbaijan's Parliament reported. This issue is reflected in the draft law on amendments to the law on fishery.
The bill says catching fish and using other aquatic resources need to be carried out with such purposes as industrial, aquaculture, research, training, educational and monitoring, as well as hobby and sports.
Individual quotas will be set for all these types of fishing. According to the bill, monitoring, sport and non-professional fishing will be free, while other types will be paid.
The state considers the environmental, social and economic factors while determining the amount of catching fish and other aquatic biological resources. The bill is recommended for discussion at meeting of the Parliament.
The ownership of fish and other aquatic resources may belong to the state, municipalities and private sector in the country, according to the draft law.
Under the bill, fish and other aquatic resources on fishing facilities owned by the state belong to Azerbaijan's government.
Fish and other aquatic resources at the facilities owned by municipalities belong to municipalities. Fish and other aquatic resources generated from water objects in aquaculture farms belong to the owner or lessee.
According to current legislation, fish stocks in Azerbaijan belong to the state without harming the rights and interests of persons and legal entities.