More Azerbaijanis and foreigners get married in 2013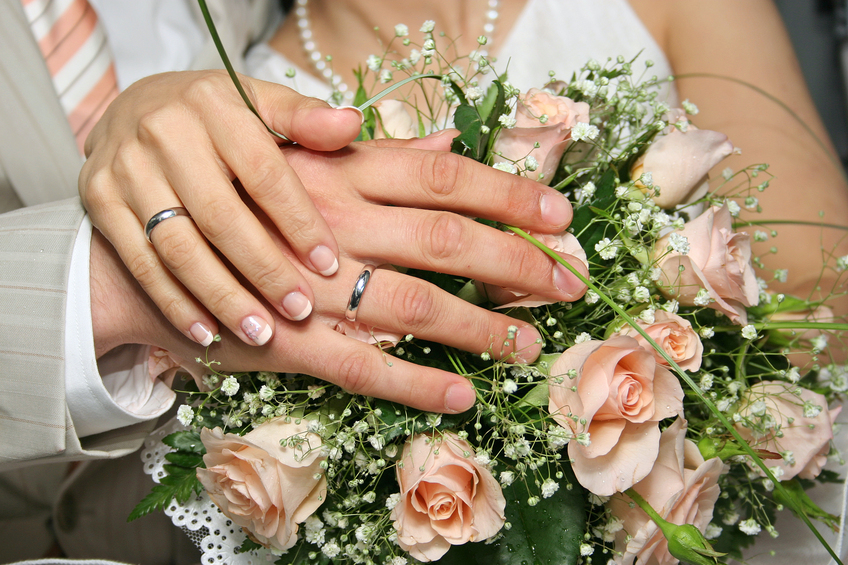 By Jamila Babayeva
The number of marriages between Azerbaijanis and foreigners increased in 2013.
Justice Ministry's General Department of Registration and Notary reported that 2,480 such marriages were concluded in 2013, a 43 percent increase compared to 2012, when the number of marriages was 1,932.
The number of divorce facts between citizens of Azerbaijan and foreign countries also increased. The figure hit 211 in 2013, while 148 facts were registered in 2012.
In total, the number of marriages increased by 10.3 percent in 2013 compared with the figure in 2012, and reached 86 594. Moreover, he number of divorced also increased and hit11, 849. The figure was 11,182 in 2012.