8 January 2014 19:13 (UTC+04:00)
2 243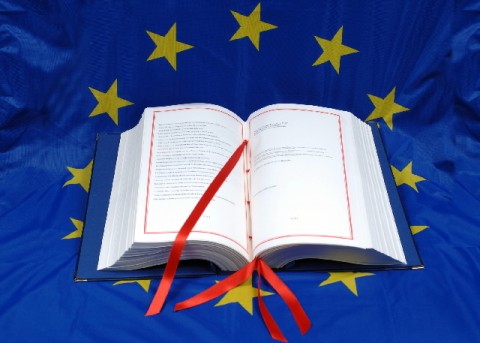 By Nigar Orujova
New head of the EU Delegation to Azerbaijan Malena Mard named education, rule of law, and regional development as the main priorities of cooperation between European Union and Azerbaijan.
"The education sector remains one of the most important priorities," she told the journalists on January 8.
Azerbaijani youth currently has the opportunity to receive education in many European cities through student exchange programs, but still much work has to be done in this field.
"We plan to strengthen cooperation with Azerbaijan in the field of education. We have not worked with Azerbaijan in this sphere so thoroughly before. We agreed with the Azerbaijani side to cooperate more closely in this field," Mard said.
The office intends to strengthen cooperation in different areas such as holding professional trainings, expanding student exchange programs between universities, and preschool preparations.
Speaking about pre-school education, Mard stressed on the importance of the sector and added that attention to this area will be increased.
Azerbaijani-EU ties are boosting on all levels. Deeper and more open dialogue will make this cooperation mutually enriching.
Last November, the EU and Azerbaijan signed a Visa Facilitation Agreement. It reduces the amount of money Azerbaijani citizens have to pay for acquiring short-stay visas that allow them to travel throughout the Schengen area. The agreement is expected to enter into force in early 2014.
The agreement will cover a rather extensive list of individuals, primarily students and businessmen, and will also involve the introduction of a visa-free regime for diplomatic passports holders.
Moreover, in December, the EU and Azerbaijan officially launched a Mobility Partnership, a Joint Declaration establishing a framework for future cooperation in the field of migration and mobility. It is considered as another step towards bringing European and Azerbaijani citizens closer.
The partnership provides a flexible and non-binding framework for ensuring an effective management of people's movement between the EU and a third country.
Related News