2 January 2014 12:38 (UTC+04:00)
2 878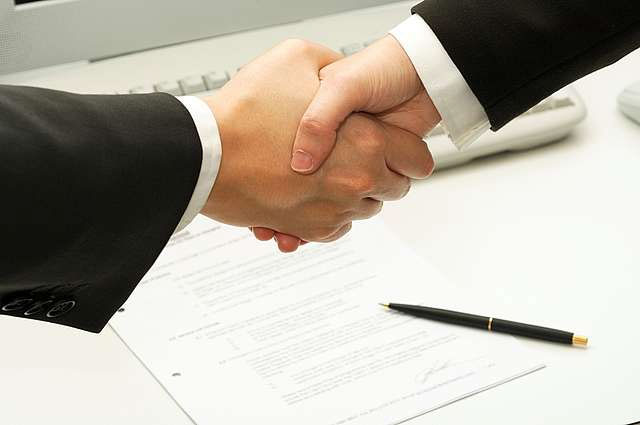 By Jamila Babayeva
Azerbaijani Parliament adopted several amendments to a legislation for increasing protection of employees.
The amendments to the Code of Administrative Offences and the Tax Code adopted on December 27 provide increasing penalties against employers who employ people without a contract.
The fines for employers who are physical entities for attracting persons to work before implementing the employment contract increased from 1,000 to 3,000 manats, for officials from 3,000 to 5,000 manats, and for legal entities from 20,000 to 25,000 manats.
Amendments to the Tax Code provide a 1,000 manats fine per employee for employers who hide their income.
Parliament also adopted a law amending the Labor Code, which urges Azerbaijani employers to sign labor contracts with employees in electronic form.
Head of the parliamentary committee for legal policy and state construction Ali Guseynli said changes in the Code were aimed at strengthening tax control, proper registration of the number of employees, and the regulation of issues related to controlling the wages.
At the meeting, Azerbaijani MP Ganira Pashayeva offered an amendment to the Law "On employment" on providing work for people with disabilities.
She said some citizens with disabilities face serious problems in employment.
"In many cases, employers refuse to hire people with disabilities. From this perspective, it would be good if there is an increased quota provided for people with disabilities in existing legislations. Simultaneously, it is necessary to toughen penalties for those who violate this law requirement," she added.
Related News