13 September 2013 14:38 (UTC+04:00)
841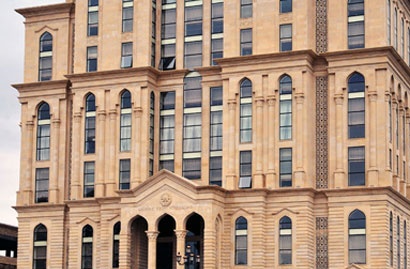 Azerbaijan's Central Election Commission (CEC) has prepared and published a 'Handbook on Participation of Policemen in the Presidential Elections'.
The CEC reported on Sept.13 that the text was prepared jointly with the Interior Ministry of Azerbaijan.
The handbook is meant for police use in the presidential election which will be held on October 9, 2013.
The publication gives all-round information about the measures that will be taken by the police during the pre-election agitation period, in the process of transport and protection of official election documents and conducting service tasks on voting day.
The handbook was prepared on the basis of the Constitution of Azerbaijan Republic, Election Code, Law on Police and CEC's approved acts which have a normative character.