Azerbaijani President congratulates People`s Artist Tamara Sinyavskaya on jubilee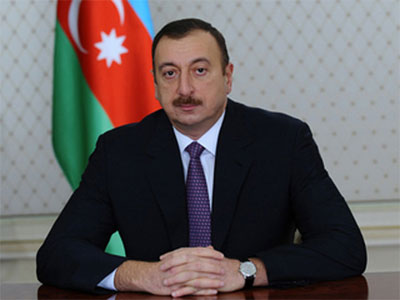 President Ilham Aliyev congratulated People`s Artist of Azerbaijan Tamara Sinyavkaya on her jubilee on July 6,AzerTac state news agency reported.
In his congratulatory message, the President wished "the outstanding singer and teacher" robust health and long life.
President Aliyev praised the "infinite talent and high professionalism" of Tamara Sinyavskaya.
"Your teacher`s activity to hand down your rich experience to young singers helps to form a new cultural elite. You, as a friend of Azerbaijan, worthily represented our musical culture and furthered and developed Azerbaijan-Russia cultural ties," the President said in his message.