Azerbaijan to step up anti-piracy fight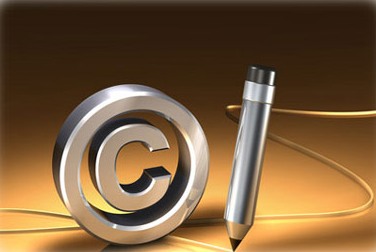 By Nigar Orujova
The law "On ensuring intellectual property rights and fight with piracy" will be enforced in Azerbaijan in the near future, head of the legal department at the Copyright Agency, Khudayat Hasanli, has said.
Azerbaijan's Copyright Agency is a body of the central executive authorities, which is charged with implementing state policy on copyright protection. The main aim of the agency is to provide favorable legal conditions for encouragement of the activity of creative people working in the fields of science, literature and art, protection of copyright and other rights pertaining to intellectual property.
According to Hasanli, relevant laws and regulations are expected to be adopted in the near future, which will facilitate further reduction of piracy in the country.
After enforcement of the law, sale of goods without control marks will be forbidden, according to Hasanli.
Amendments which already came into force have been added to the Code of Administrative Offences and to the Criminal Code to step up the combat against illegal sales, he said.
Hasanli noted that the level of piracy at the intellectual property market in Azerbaijan decreased in 2012 by 9-28 percent in different segments as compared to 2005.
Currently, the piracy level at the book publishing market makes up 33 percent, while the figure on audio and video products is 68 percent, and in the software market it is 87 percent, he added.