Baku hosts conference on genocide and terror in Armenian ideology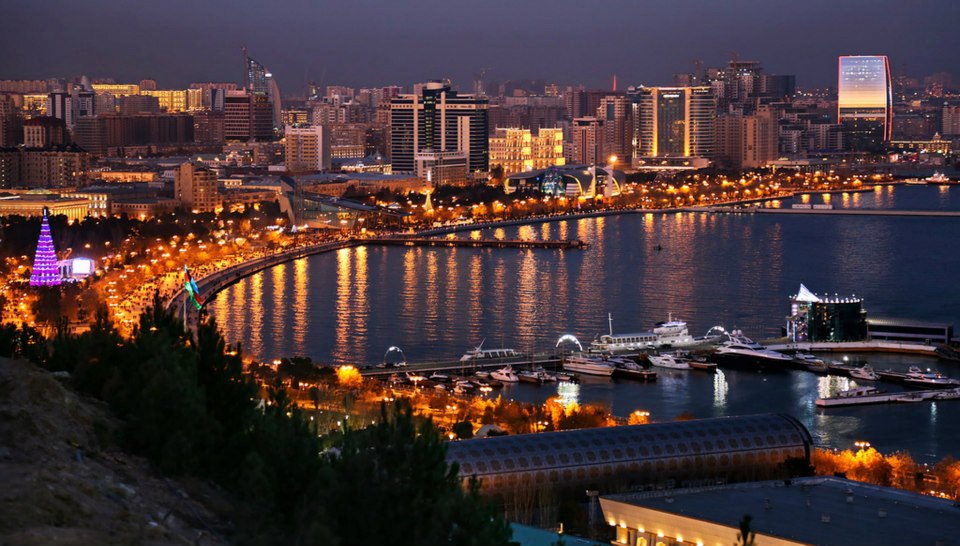 The Human Rights Institute of the National Academy of Sciences of Azerbaijan has held an international conference entitled "Genocide and terror as the main factors of Armenian ideology" in Baku.
The conference was attended by scientists and experts from Russia and Turkey.
The main goal of the event was informed participants the legal documents adopted at the international, regional and national levels concerning the aspects of the reality of genocide in the context of protection of human rights in the present-day world.