Azerbaijani parliament cancels simplified border crossing rules with Iran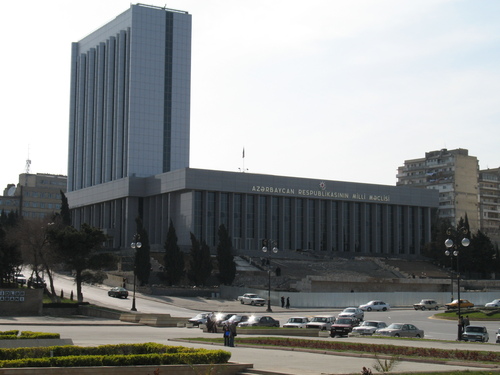 The Azerbaijani parliament at its Tuesday session cancelled a memorandum on simplified border crossings by Azerbaijani and Iranian citizens residing in border areas, as its term expired in early December, Trend news agency reported.
The memorandum impacts upon those citizens of the two countries that live in an area 45 kilometres from the Azerbaijani-Iranian border.
The Azerbaijani Parliament discussed the cancellation of a law dated March 1, 2006 that approved a memorandum between the Azerbaijani and Iranian governments regarding simplified rules of arrival and departure of Azerbaijani and Iranian citizens permanently residing in Nakhchivan.