7 November 2012 15:54 (UTC+04:00)
978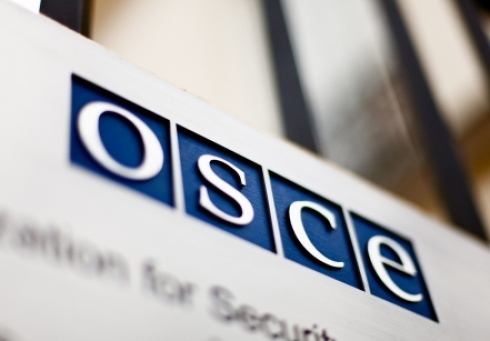 OSCE representative on freedom of the media Dunja Mijatovic highly appreciates the Azerbaijani authorities' readiness for a dialogue in this area.
She made this statement at a press conference in Baku on Wednesday.
"We discussed the issues of freedom of speech with journalists, representatives of civil society and the Azerbaijani authorities," Mijatovic said. "My office appreciates the journalists' trust and support."
Mijatovic said that she met with officials and discussed amendments to some laws and decisions against journalists within her visit to Baku.
"The laws on freedom of expression and freedom of speech must be changed," she said. "I'm glad to see Azerbaijan's readiness to engage in a dialogue on these issues. This concerns journalists and bloggers in all OSCE countries."
Mijatovic took part in the international Internet Governance Forum (IGF) and the discussions on security of online media and their staff.
Related News