Ministerial statement on social protection for families of those killed during anti-terrorist measures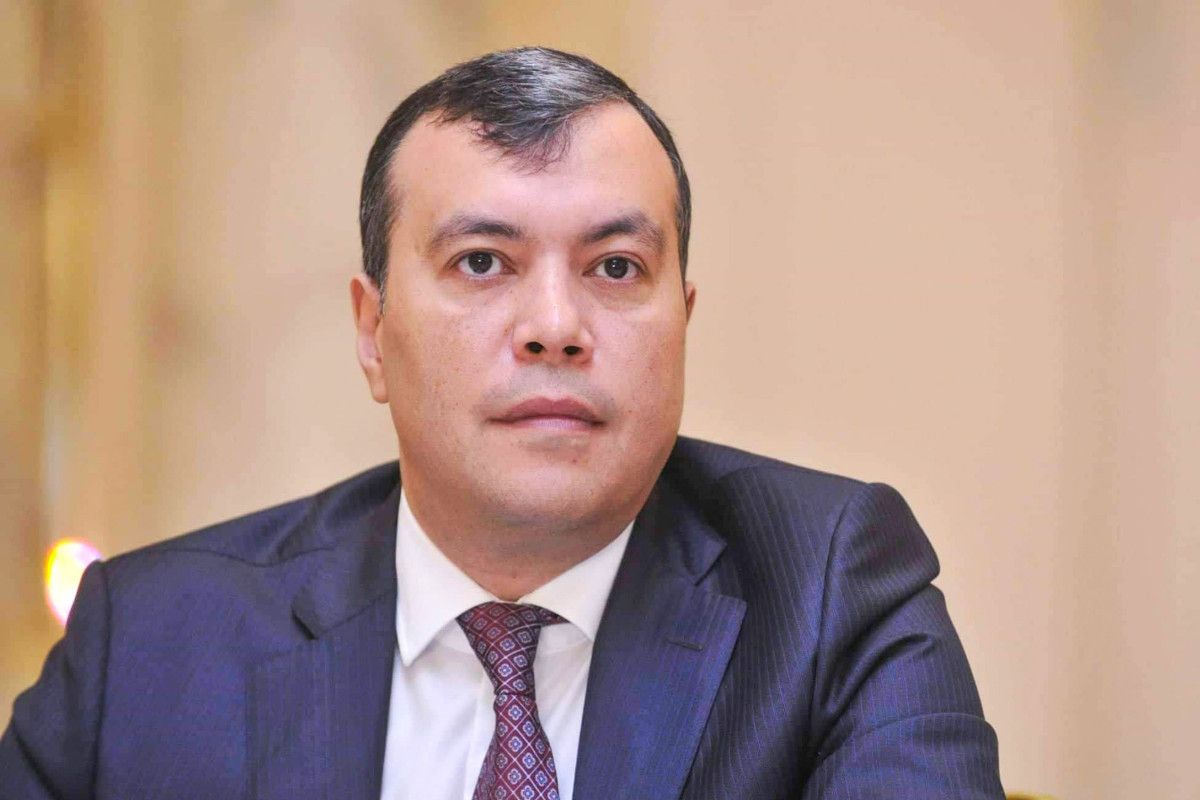 All social guarantees related to the families of Azerbaijani soldiers killed and wounded during local anti-terrorist activities will be realized, Azernews reports, citing the Azerbaijani Labour and Social Protection Minister Sahil Babayev telling at an interview with journalists.
"There will be lump sum payments, allowances, pension payments, as well as their provision of housing, car, and other measures defined by law. The relevant agencies of the ministry have already started meeting with the families and helping to collect the relevant documents," the minister added.
---
Follow us on Twitter @AzerNewsAz