Azerbaijani President expresses condolences to Italian President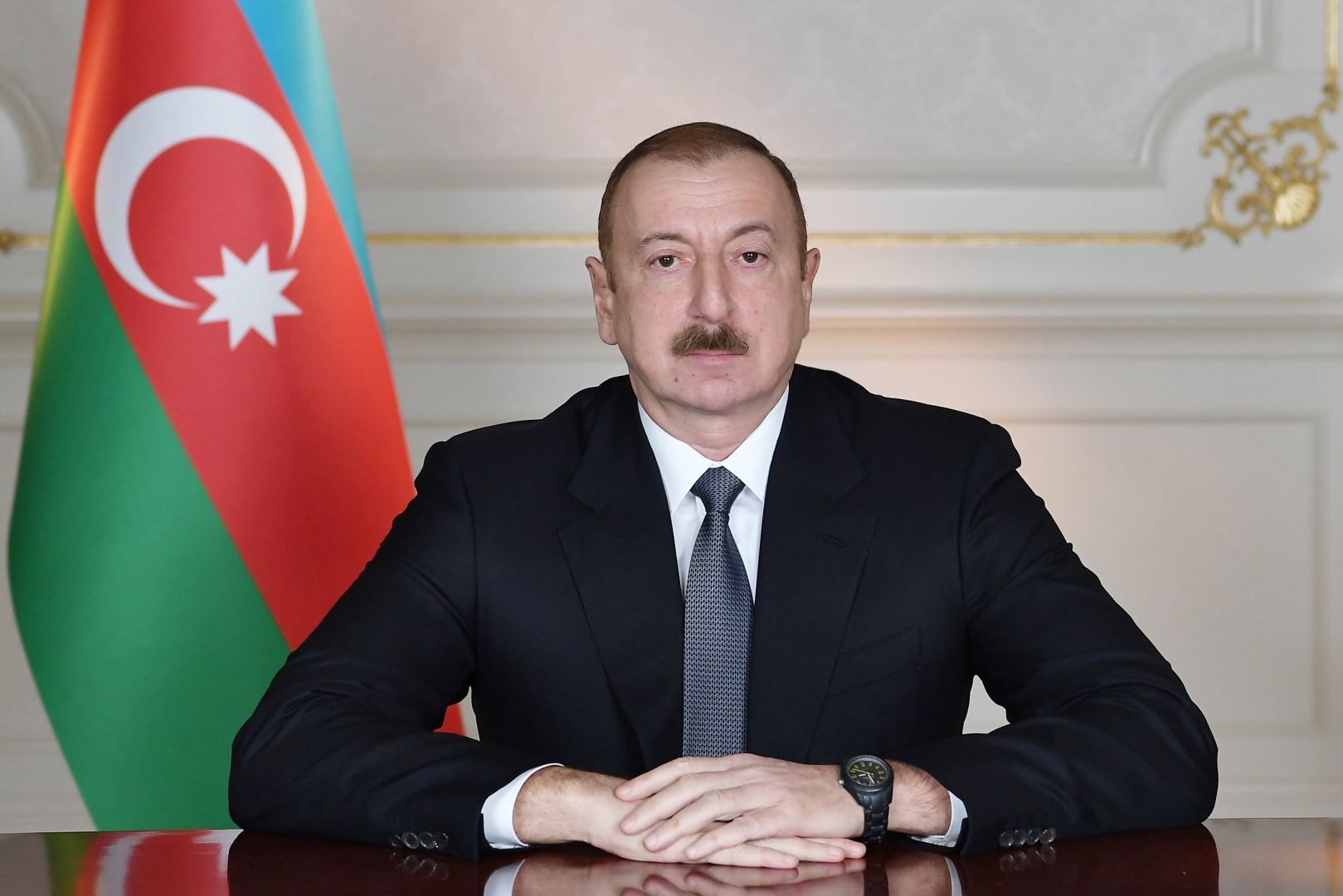 President of the Republic of Azerbaijan Ilham Aliyev has sent a letter of condolences to the President of the Republic of Italy Sergio Mattarella, Azernews reports.
The letter reads:
Dear Mr. President,
I was deeply saddened by the news of the death of the former President of the Republic of Italy, outstanding statesman Giorgio Napolitano.
I highly appreciate Giorgio Napolitano's great contribution to the development of friendly and cooperative relations between Azerbaijan and Italy, and I always remember with fond memories my meetings with him.
I share your grief over this heavy loss, and extend my deep condolences to you, the family of the deceased, and the entire Italian people.
Ilham Aliyev
President of the Republic of Azerbaijan
Baku, 23 September 2023