Azerbaijan to be represented at XXXI World Summer Universiade in China [PHOTOS]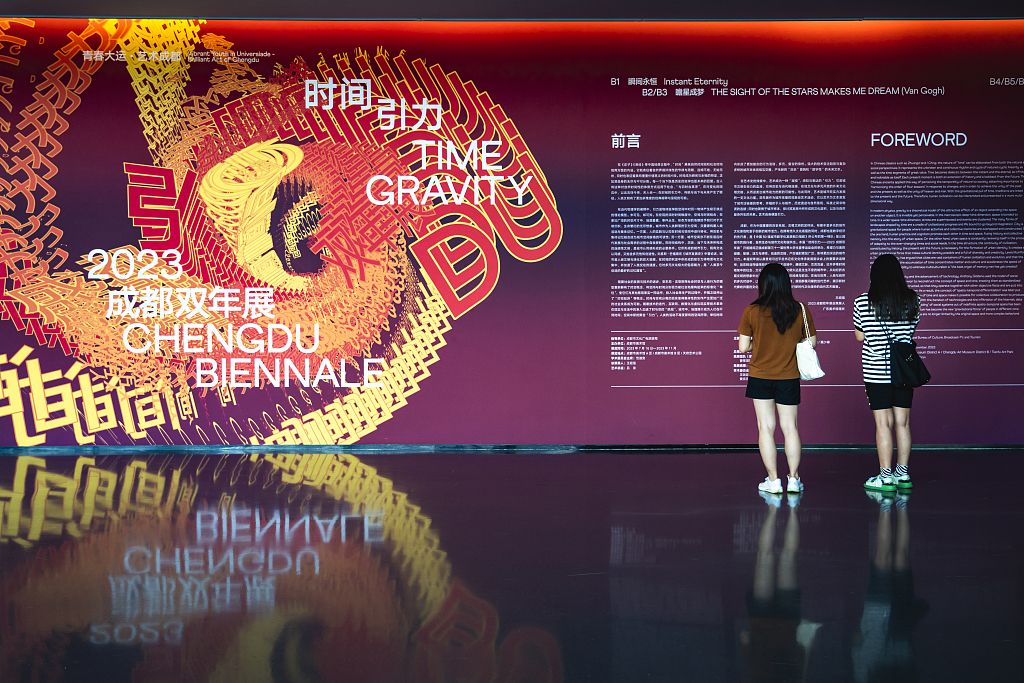 The names of the athletes who will represent our country in artistic gymnastics at the XXXI World Summer Universiade have been announced, Azernews reports.
The XXXI World Summer Universiade will be held in Chengdu, China, from 28 July to 8 August.
Azerbaijan will be represented by Zohra Agamirova and Ilona Zeynalova in rhythmic gymnastics, and Nikita Simonov and Ivan Tikhonov in artistic gymnastics.
Azerbaijan will be represented by 88 athletes in 16 sports at the XXXI World Summer Universiade in China. For the first time in the history of the Universiade, Azerbaijan will be represented by the largest team.
The Universiade will be the third Chinese city to host the Summer Universiade, after Beijing in 2001 and Shenzhen in 2011. The event will draw over 10,000 student-athletes and officials from over 150 countries competing over 12 days. The event comprises 269 medal events across 18 sports disciplines and includes the three optional sports chosen by the Chengdu organizing committee; rowing, shooting sport, and Wushu.
The city of Chengdu is going all out for the grand event and building itself to be a world-famous city of cultural creativity, tourism, sports events, and an international capital of gastronomy, music, and MICE services. The outdoor stadium for mountain sports in the Longquanshan Urban Forest Park, Tianfu Olympic Sports City, Phoenix Mountain Sports Center, and the 16930-kilometer Tianfu Greenway network will serve as venues for international Marathon, road cycling, and orienteering events. The over 500,000-square meter Universiade village dotted with 49 stadiums for 18 sports during the 12-day event will be completed soon after another.
The Summer Universiade is expected to provide an opportunity for many Olympians who are also World University Games participants to prepare for two major multi-sport competitions in Asia in the same time frame. The event will also leave refurbished sports venues throughout the Campania Region for people to enjoy for years.
The age limit and eligibility will be adapted to allow the participation of students who had been eligible for the postponed 2021 and 2022 editions. The FISU said that they have no doubt that the Chengdu Universiade will prove to be an exceptional World University Games host that will make a lasting and very positive impression both on the participants and on the city itself.
---
Follow us on Twitter @AzerNewsAz