Ethnic Understanding Foundation's President sends letter to Azerbaijani President on occasion of May 28 - Independence Day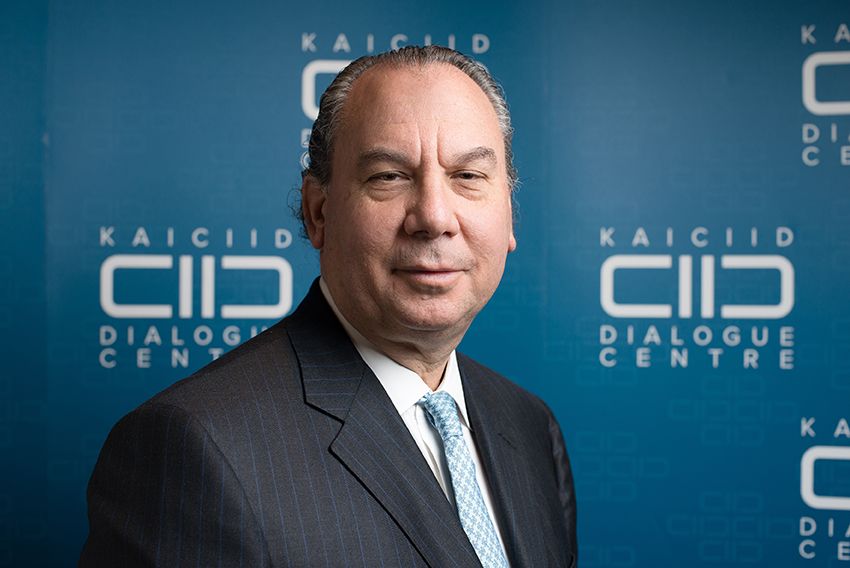 President of the Foundation for Ethnic Understanding, Rabbi Marc Schneier has sent a congratulatory letter to President of the Republic of Azerbaijan Ilham Aliyev on the occasion of May 28 - Independence Day, Azernews reports.
The letter reads:
His Excellency Mr. Ilham Aliyev, President of the Republic of Azerbaijan
Dear Mr. President!
Let me begin by saying how deeply moved I am to offer my heartfelt congratulations as you celebrate the Independence Day and mark the 1918 establishment of the first democratic state in the Muslim world - the Republic of Azerbaijan.
Independence Day is a wonderful opportunity to also celebrate the merits of your visionary, compassionate, and effective leadership that has taken Azerbaijan to a still higher level and has made it a remarkable global exception.
As such, it is the vision of your leadership that has nurtured Azerbaijan into becoming one of the rare nations in the world where the government not only actively protects and promotes intercultural, interreligious, and inter-civilizational dialogue and cooperation, but where these values are enshrined in the state's policy. Your forward-thinking approach continues to bring distinction to Azerbaijan as the leading global platform in this field.
In the meantime, accept my warm congratulations and best wishes to you and the beloved peoples of Azerbaijan for a joyous Independence Day and peaceful and prosperous year ahead.
Your Excellency, please accept the assurances of my highest consideration and esteem for you.
Very truly yours,
Rabbi Marc Schneier
President of the Foundation for Ethnic Understanding
---
Follow us on Twitter @AzerNewsAz