Prime Minister of Hungary sends congratulatory letter to Azerbaijani President on occasion of May 28 - Independence Day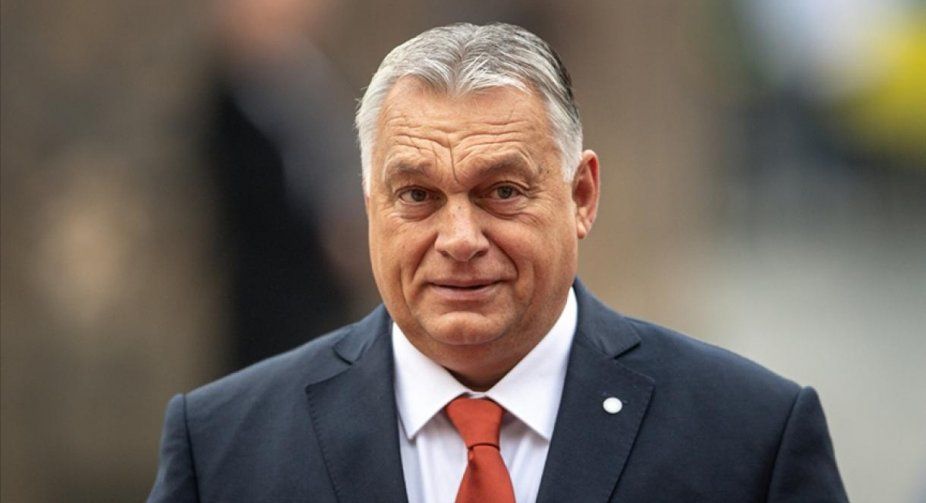 Prime Minister of Hungary, Katalin Novák has sent a congratulatory letter to President of Azerbaijan Ilham Aliyev on the occasion of May 28 - Independence Day of Azerbaijan, Azernews reports.
The letter reads:
His Excellency Mr. Ilham Aliyev, President of the Republic of Azerbaijan
Esteemed Mr. President,
Please allow me to extend to you my sincere congratulations on the occasion of the national holiday of the Republic of Azerbaijan, Independence Day.
The cooperation between Hungary and the Republic of Azerbaijan is exemplary, supported also by the uninterrupted development of our economic and political relations. I am delighted that in January this year we elevated relations between our countries to the level of an enhanced strategic partnership.
I can assure you that my Government remains committed to working for the further development of our multifaceted relations with the Republic of Azerbaijan, both on a bilateral basis and in the framework of Turkic cooperation. I firmly believe that our fruitful cooperation will be to the satisfaction of the citizens of both countries.
I wish you further successes and good health in your responsible position.
Respectfully,
Viktor Orbán
Prime Minister of Hungary
---
Follow us on Twitter @AzerNewsAz