Pundit points Russian factor as a reason that Armenia sidelined in NATO's list of military drills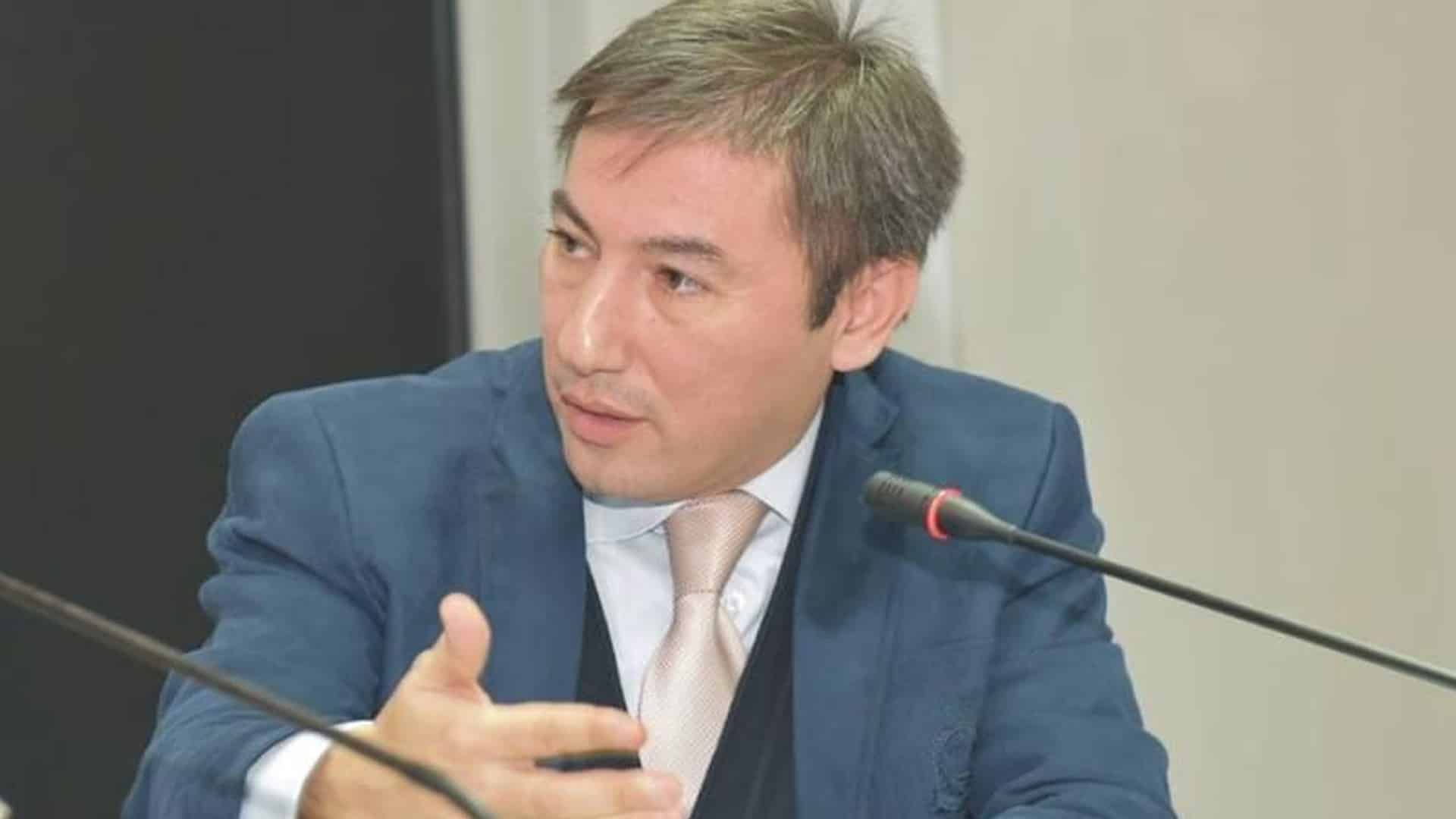 Earlier this month, the failed attempts of Armenia's armed forces to participate in the NATO military drills was not left hidden in the Armenian public. True to its mission, the Armenian press tried to dress up the information in different ways.
It is all about the reports in the late March in which the name of Armenia had been listed in NATO's military drill under the motto of Defender 23, however, later its name for some reasons or another was removed from the list. Of course, as it is clear from the general discussions, this situation was not welcomed by the Armenian community. Given that a similar situation that had happened in 2021, and the Armenian side had been very dissatisfied with it, the recurrence of it as though reopened the wound of Armenia.
In an interview given to Armenpress by the press secretary of the Armenian Defense Ministry, Aram Torosyan noted that Armenia will not participate in Defender 23, but will participate in two other military exercises that NATO will hold in Europe, more precisely in KFOR (Kosovo Force) and Saber Junction military exercises.
The hesitancy of Armenia forms an idea that there is an ambiguity in the Armenian administration, and that the orders come not only from Yerevan but from Moscow as well.
In an interview with Azernews, the political analyst Ilgar Valizade has commented on the issue. He noted that Armenia has never conducted and will never conduct truly independent foreign policy as it is bound to Russia's consent.
"The air defense system of Armenia is controlled by the Russian military and the airspace is also protected by the Russian military. Also, Russian border guards protect Armenia's borders with Turkiye and Iran, and some parts of the Armenian-Azerbaijani border. Besides that, Armenia is a member of the CSTO.
Armenia is integrated with Russia to such an extent that it is impossible to get out of this integration and participate in any training organized by NATO within 1-2 years," the expert opined.
He thinks that this is a spectacle performed by the Armenian government for the domestic audiences and Armenian diaspora abroad. Being aware of this show, Russia is sure that nothing is going to change and does not concern too much. Only, the uproars in Armenian media outlets irritate Russia, since it is directed against Russia.
"More effective mechanisms are needed for real changes, and more effective steps need to be taken. The Armenian political leadership lacks courage for this, and Armenia has neither political nor military-political capabilities for this. These are all games," Valizade said.
As for Armenian-Iran relations on the backdrop of NATO's military drill, the analyst pointed out that Armenia and Iran are much alike, so Iran understands Armenia very well.
"Like Russia, Iran knows very well that Armenia's intention of participating in the NATO organised drills are just show-off. Armenia will not join NATO, and NATO troops will not come to Armenia. The arrival of a few members of the EU observer mission to Armenia does not mean the arrival of NATO," the analyst said.
Also, Ilgar Valizade added that the visits of several Armenian military personnel to the headquarters of NATO cannot be considered a NATO-Armenia relations because there are no joint projects between the parties.
"Which of NATO's regional projects can be pointed that Armenia participates in? There are no such projects. Until today, Armenia has not participated in any NATO projects and will not participate in any of them. Firstly, there is a Turkish factor. Secondly, Armenia is an uninteresting country for NATO.
I repeat once again, in order to achieve a better result, Armenia carry out reforms in its foreign policy. First of all, Armenia should review its foreign economic relations, leave the CSTO. Besides, the Russian military base should be removed from the territory of Armenia, and Armenian borders should be free of Russian guards. It should leave the joint air defense system as well. Otherwise NATO has nothing to do in Armenia unless all these things are put in order," Valizade added.
---
Follow us on Twitter @AzerNewsAz