Azerbaijani president mentioned words of Armenian premier about Karabakh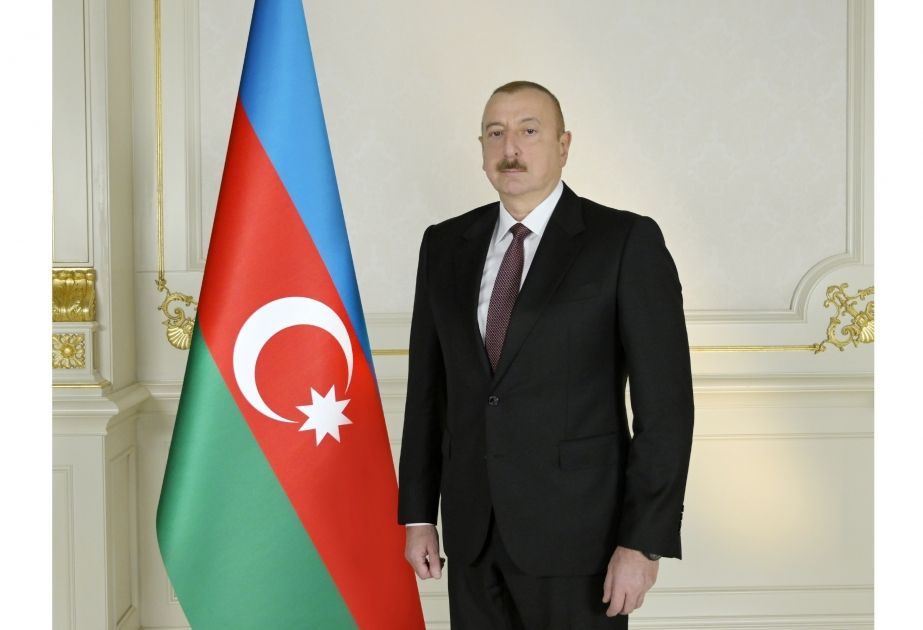 "Notice what the Armenian leadership, which used to say that "Karabakh is Armenia, full stop", is saying now. Today, they are asking us to give them the opportunity to live on an area of 29,000 square kilometers," said President Ilham Aliyev as he addressed the people of Azerbaijan on the occasion of the Novruz holiday in the Talish village of the Tartar district.
"During the occupation, why did they attempt to annex all our occupied lands under the name of the "Nagorno-Karabakh Republic" and publish books about that? Why didn't international organizations and certain pro-Armenian countries, who turned a blind eye to these ugly and illegal acts, criticize Armenia at that time? How much longer do we have to deal with double standards? How much more hypocrisy do we have to face?" President Ilham Aliyev added.
---
Follow us on Twitter @AzerNewsAz