SOCAR Turkiye supplies rescue vehicles in quake-hit regions with free gasoline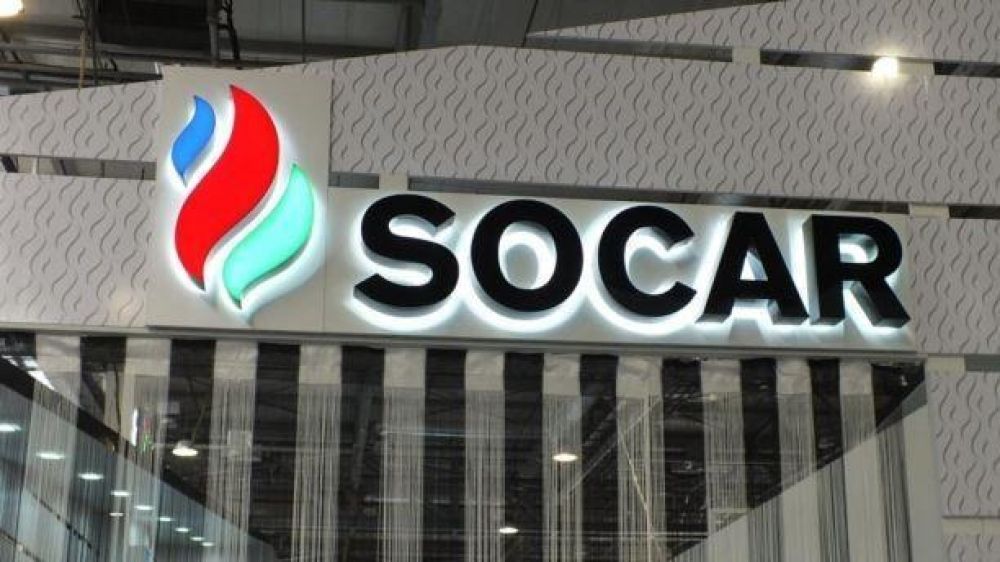 SOCAR Turkiye has set up a donation fund worth TRY20m ($1m) to meet the needs of citizens of quake-hit regions of Turkiye, Azernews reports, citing the press service of the company.
In addition, the company made donations to different governmental and aid organizations regarding the earthquake.
"We have delivered 6.4 million TL of basic relief to AFAD [The Disaster and Emergency Management Presidency], and we also donate 3.5 million TL [$0.19m] in cash. We donate 2 million TL [$0.11m] in cash to the AHBAP Association; 500,000 TL [$26,000] worth of materials (water, diapers, pads) to be delivered to the region under the direction of the Directorate of Migration Management; Food support of 500,000 TL [$26,000] was provided to Aliağa District Police Department to be sent to the security and gendarmerie teams in earthquake regions" the company says.
Meanwhile, the company noted that all ambulances, fire engines, rescue vehicles of AFAD and other organizations from Hazar fuel stations in Hatay, Adıyaman, Gaziantep, Kahramanmaraş, and Şanlıurfa provided with free gasoline and diesel.
---
Follow us on Twitter @AzerNewsAz