Turkiye renews call for proper investigation of terror act against Azerbaijani Tehran embassy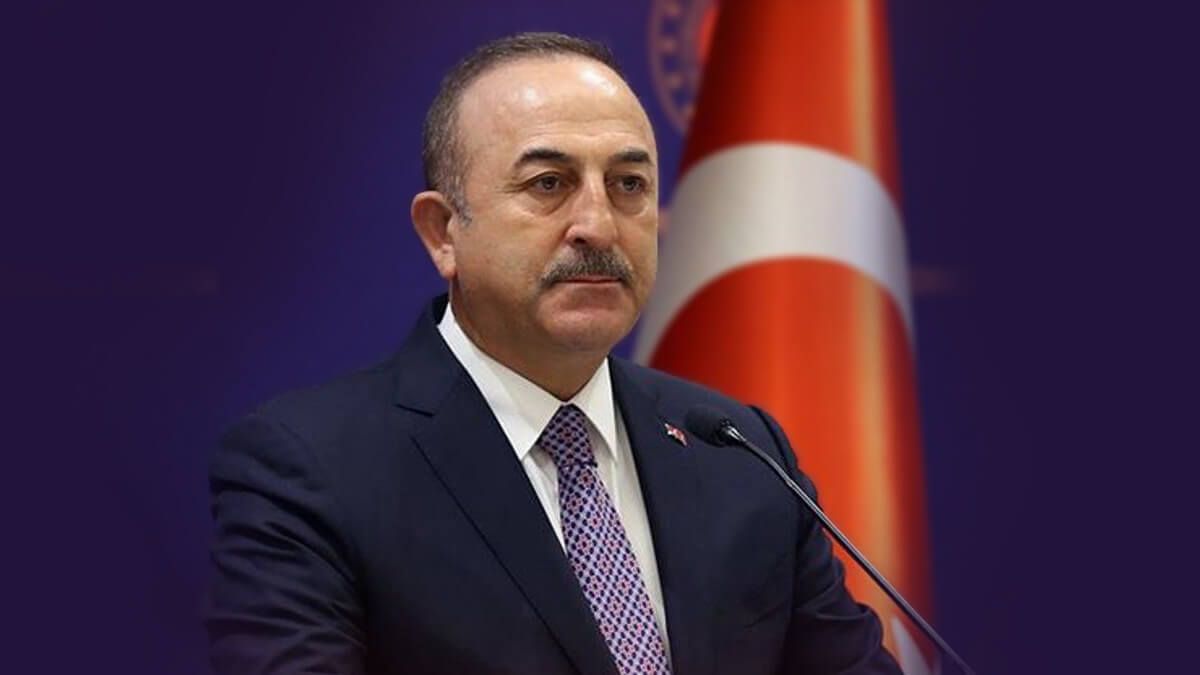 Foreign Minister of Turkiye Mevlut Cavusoglu has reiterated his call on the Iranian authorities for a thorough investigation of the January 27 terrorist attack on the Azerbaijani embassy in Tehran, in which one was killed and two were wounded, Azernews reports.
"Our expectation from neighboring Iran is a fair investigation of the terrorist attack and the exchange of information in this direction with Azerbaijan, this is important. On the other hand, if there is a group or several groups behind the person, who carried out this act of terrorism, then everyone should be held accountable. Turkiye once again expresses its condolences to fraternal Azerbaijan. We wish mercy to the martyr and speedy healing to the wounded persons. We repeat once again that Azerbaijan is never alone anywhere," Turkish Foreign Minister Mevlut Cavusoglu said in his interview with AzTV.
As reported earlier, the head of the security guard of the Azerbaijani embassy in Iran was killed in the armed attack on the building on January 27 at about 0830 hours (GMT+4).
The Azerbaijani embassy in Tehran came under a terror attack in the early hours on January 27. The terrorist armed with a Kalashnikov assault rifle fired point-plank at the security staff, killing one, and wounding two others.
---
Follow us on Twitter @AzerNewsAz