Three persons detained for illegal hunting in Shabran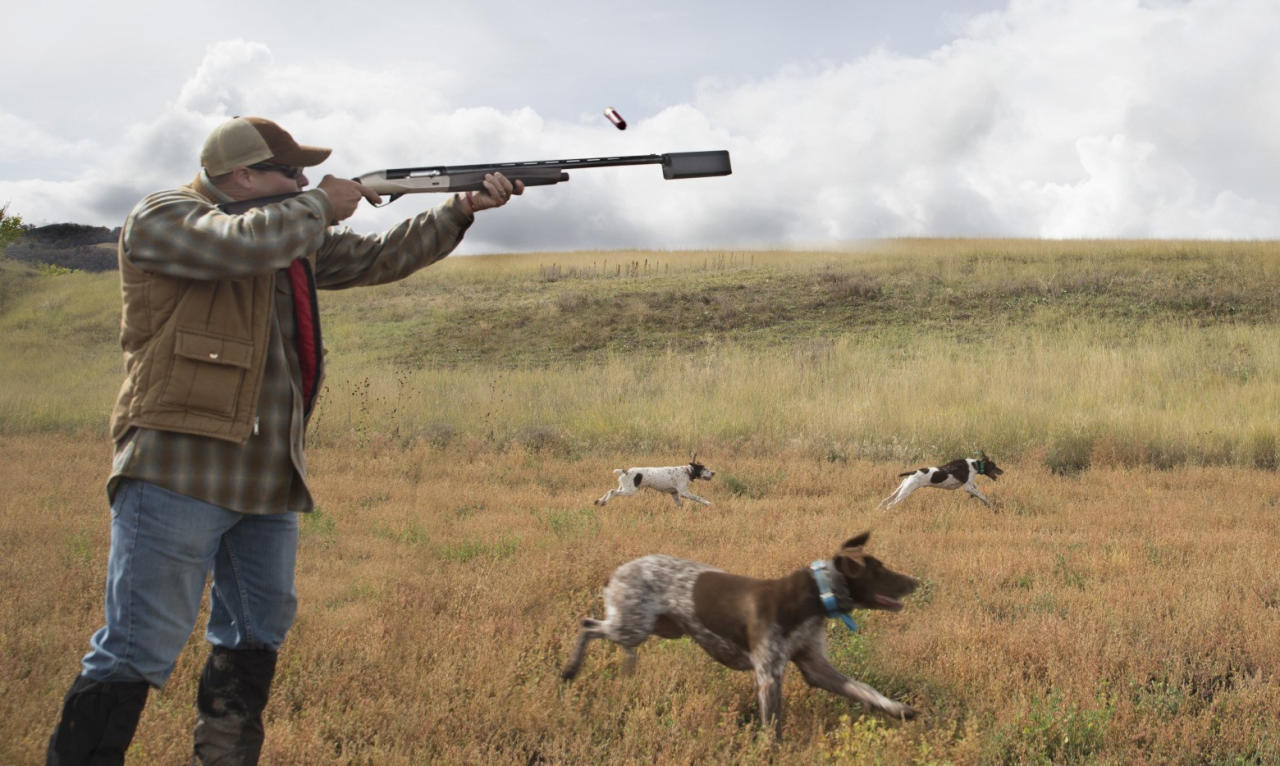 By Naila Huseynli
The Regional Ecology and Natural Resources Department of the Ministry of Ecology and Natural Resources detained three persons who illegally hunted Falco birds listed in the Red Book in the Shabran region, on the coast of the Caspian Sea.
Hunting tools, four pigeons and one wounded Falco bird were seized from them.
It was identified that one of the hunters is Iraqi citizen Taha Vasmi Zaidan Sumaida, and other two hunters are the citizens of Azerbaijan.
A protocol was drawn up about the foreign citizen and he was administratively fined in the amount of 3,100 manats ($1,820). Azerbaijani citizens did not submit a document and it was appealed to the regional police department in order to determine their identity and bring to justice.
The wounded falcon bird has been handed over to the Wildlife Recovery Center and Rehabilitation Clinic operating under the Altiagac National Park for rehabilitation, and pigeons have been released back into nature.
Despite the fact that hunting is prohibited in some areas of the country as well as the Caspian Sea islands, green zones, protected areas including National Parks and reserves, there are some who still violate these rules.
In order to preserve fauna of the country raids are being carried out by the employees of the Department of Biodiversity Conservation and Specially Protected Natural Areas of the Ministry of Ecology and Natural Resources, to investigate the state of compliance with the Law of the Republic of Azerbaijan "On hunting".
Hunting, done without proper authorization or in restricted areas, or in the forbidden time, or by prohibited tools and methods, and if this act entailed causing significant damage, is punished with a fine in the amount of 2,000 to 3,000 manats ($1,185-$1,777).
The illegal catching of a fish or other water animals, causing damage in the significant size [the sum starting from 400 manats ($235) up to 1,000 manats ($587)] is punished by the penalty at a rate from 2,000 ($1,175) up to 3,000 ($1,762) manats.
If these acts committed by a person with use of the service position or on preliminary arrangement by group of persons or by organized group, it is punished by the penalty at a rate from 1,000 ($587) up to 2,000 manats ($1,175), or with imprisonment for the term from two up to five years with deprivation of the right to hold the certain posts or to engage in the certain activities for the term up to years.
--
Follow us on Twitter @AzerNewsAz