President Putin's visit to Baku to strengthen Azerbaijan-Russia partnership relations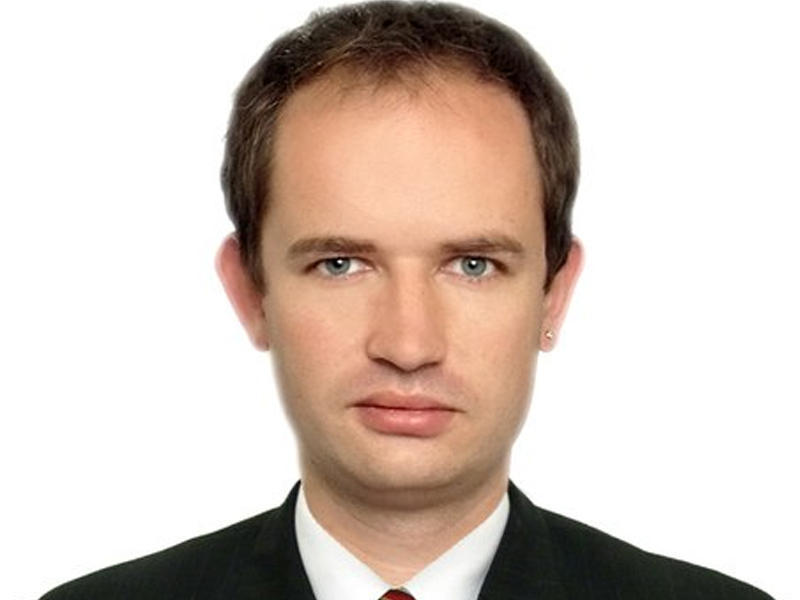 By Trend
The Russia-Azerbaijan relations can now be characterized as successful and dynamically developing, and frequent meetings of the leaders of Russia and Azerbaijan clearly testify to that, famous Russian expert Andrey Ivanov told Trend on the eve of the visit of Russian President Vladimir Putin to Baku.
"The main reason for this is that relations are built on a mutually beneficial basis, with full respect for each other's sovereign choice regarding any issues," Ivanov, who is also head of the Strategic Analysis Center of the Russian Innovative Development Institute, added.
"Today, Moscow and Baku have no contradictions, and this is a great achievement," Ivanov added. "Moreover, important breakthroughs related to the participation of the two countries in big geopolitical projects have recently been outlined, including the signing of the Convention on the Legal Status of the Caspian Sea, the emerging political axes Moscow-Baku-Ankara and Moscow-Baku-Tehran. This opens opportunities for solving such complex problems as the Armenia-Azerbaijan Nagorno-Karabakh conflict."
He added that Russia and Azerbaijan adhere to the principle of solving the problem on the basis of international law and adherence to peaceful dialogue.
"Of course, this is a very difficult problem that can not be solved quickly," Ivanov said. "But I would like to stress that the overall dynamics of the relations in the region stipulates that we can move forward in resolving this difficult task."
"I would also like to stress that the potential of the Russia-Azerbaijan relations has not been fully revealed," he added. "There is cooperation in almost all spheres. But it is possible to intensify it, constantly increase the trade turnover between the countries. This concerns agricultural products, natural raw materials and modern high-tech weapons. I think that our countries will move in this direction."
"Both sides are interested in participation and implementation of an ambitious project, namely, the construction of the North-South transport corridor, which must link the Indian Ocean and the Baltic Sea through Iran, Azerbaijan and Russia," Ivanov said.
"This route, which will connect Asian producers and European buyers, will be twice shorter than the current one through the Suez Canal," he said. "I think this is an extremely interesting project that first of all points to the degree of trust between the parties because the construction of infrastructure requires a lot of money, and Azerbaijan on its territory has already built everything it needs, so it trusts its partners."
Earlier, head of the Russian State Duma Committee on CIS Affairs, Eurasian Integration and Relations with Compatriots Leonid Kalashnikov said that Russian President Vladimir Putin will visit Azerbaijan at the end of September.
"Presidents of Azerbaijan and Russia Ilham Aliyev and Vladimir Putin during the visit of the Russian leader to Baku will hold a working meeting to thoroughly discuss those issues that the parties agreed or did not fully discuss during the talks in Sochi on September 1," Kalashnikov said during the Baku-Moscow video-conference.
---
Follow us on Twitter @AzerNewsAz