World-famous Azerbaijani scholar Lotfi Zadeh's body brought to Baku [PHOTO]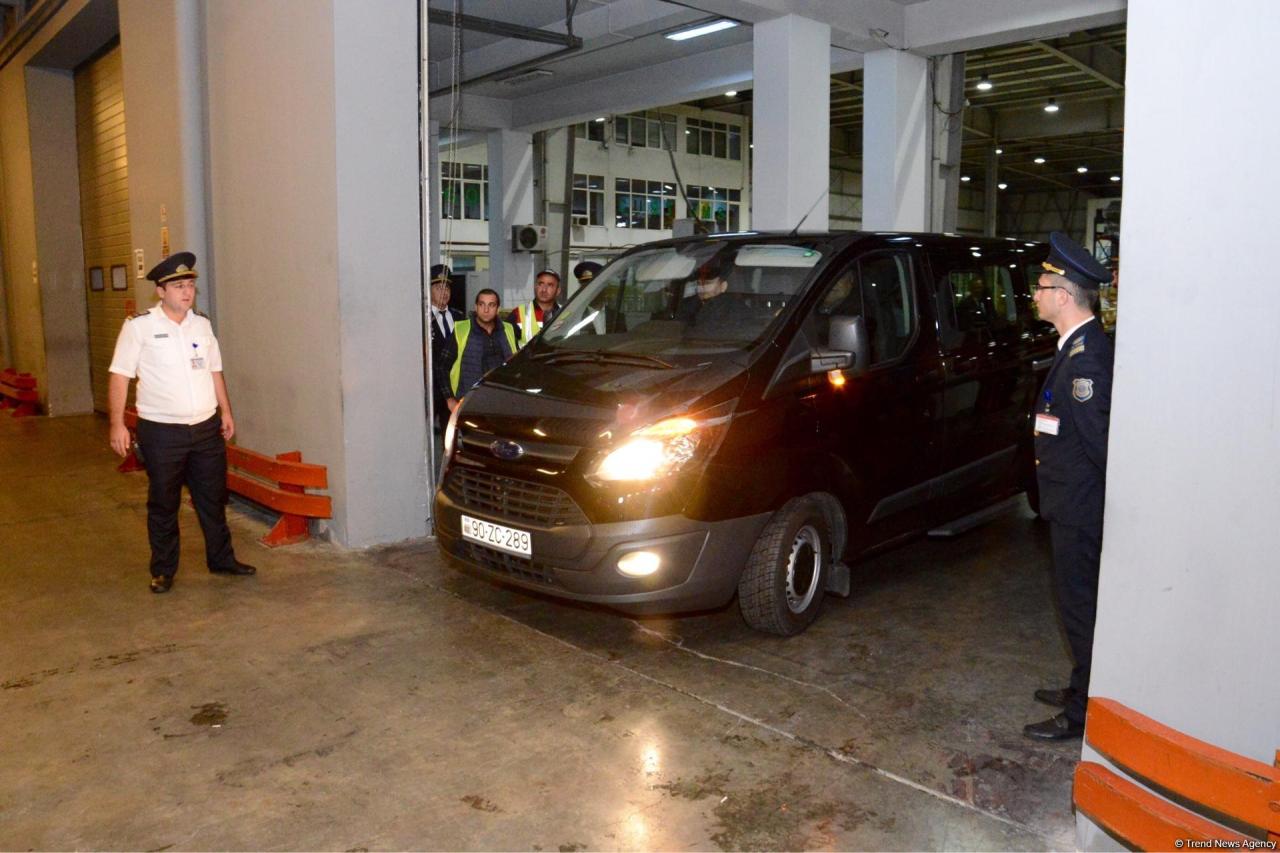 The body of the world-famous Azerbaijani scholar, Professor Lotfi Zadeh, has been brought to Baku from San Francisco.
A farewell ceremony for the prominent scholar will be held at the Azerbaijan National Academy of Sciences on September 29.
Then the body will be prepared for burial and funeral prayers will be held in the Heydar Mosque.
Lotfi Zadeh (Lutfali Rahim oglu Alaskarzadeh) died on September 6, 2017 aged 97 years.
Lotfi Zadeh is best known for proposing the fuzzy mathematics in the 1960s.The theory of fuzzy logic caused a revolution worldwide and entirely changed the concept of cybernetics and played an important role in space satellites, cognition and the study of images, the Earth and the Universe, and in research into UFOs.
He also developed the theories of system and optimal filters. The theory of optimal filtration is a new step in modern mathematics, cybernetics and computerization, and is valued not only for its scientific originality, but also its practical results.
The theories of multiple valued optimization and impressions in dynamic systems were also developed by Zadeh.
---
Follow us on Twitter @AzerNewsAz