23 November 2016 12:42 (UTC+04:00)
2 669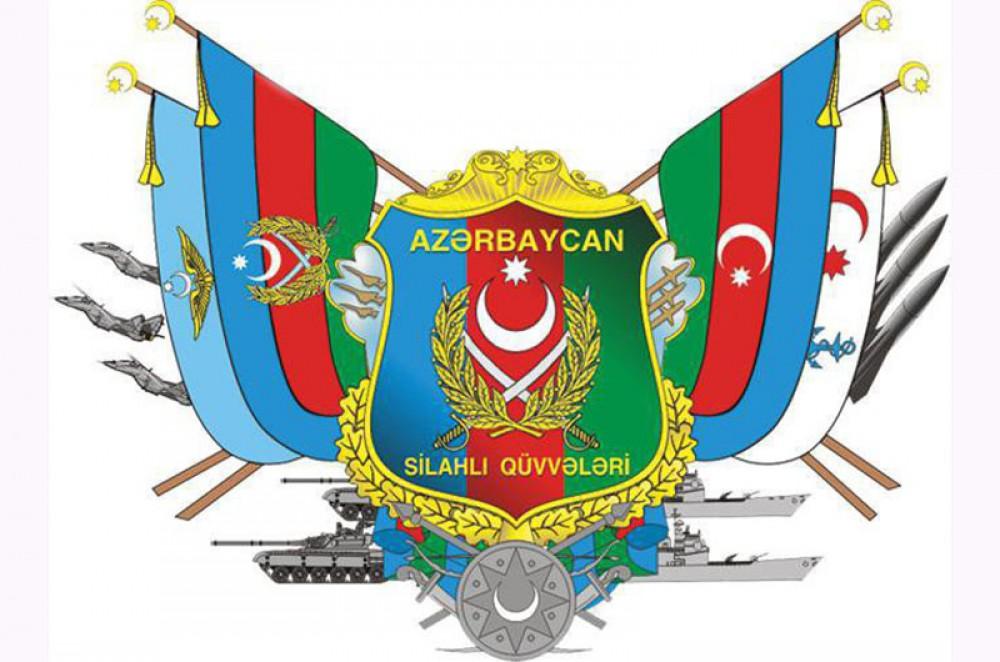 By Laman Ismayilova
A group of experts from NATO Allied Command Transformation (ACT) holds "NATO Days" in the Azerbaijan's Armed Forces, Azertac reported.
NATO delegation led by the chief of Staff for Military Partnership, Major General Odd Egil Pedersen (Norway) will visit the Military Academy of the Armed Forces of Azerbaijan, Higher Military School named after Heydar Aliyev, International Antiterrorist Training Centre of the Azerbaijan Republic State Security Service, as well as Operational Capabilities Concept (OCC) unit and other military units of the Armed Forces.
During the event, officers of the Armed Forces will be presented briefings "NATO Command Structure and Military Cooperation" "Azerbaijan-NATO Cooperation", "Strategic Foresight Analysis", "NATO Joint Analysis and Lessons Learned Process", "Operational Capabilities Concept", "NATO after the Warsaw Summit" and "NATO-South Caucasus Cooperation".
"NATO Days" in the Azerbaijan Armed Forces will last until November 25.
Azerbaijan's cooperation with NATO is carried out in the framework of the Partnership for Peace program. Earlier, NATO has approved the document of the fourth stage for the Individual action plan within the partnership for 2015-2016.
The country also cooperates with NATO in Afghanistan -- the peacekeeping contingent of the Azerbaijani Armed Forces has been serving there since November 20, 2002. As of April 2016, the Azerbaijani peacekeeping mission in Afghanistan includes 90 servicemen, two medical officers and two sappers.
Furthermore, Azerbaijan allowed the NATO planes carrying non-combat loads for a mission in Afghanistan to fly through Azerbaijan's airspace and to use the country's airports. About 40 percent of all cargo destined for the NATO mission in Afghanistan pass through Baku. In addition,
Azerbaijan has for many years participated in peacekeeping missions in Iraq and Kosovo.
Moreover, NATO keeps the focus the issue of security of the oil and gas pipelines in the South Caucasus region that pass through the territory of Azerbaijan as well.
---
Follow us on Twitter @AzerNewsAz
Related News