US Embassy congratulates Azerbaijan on Independence Day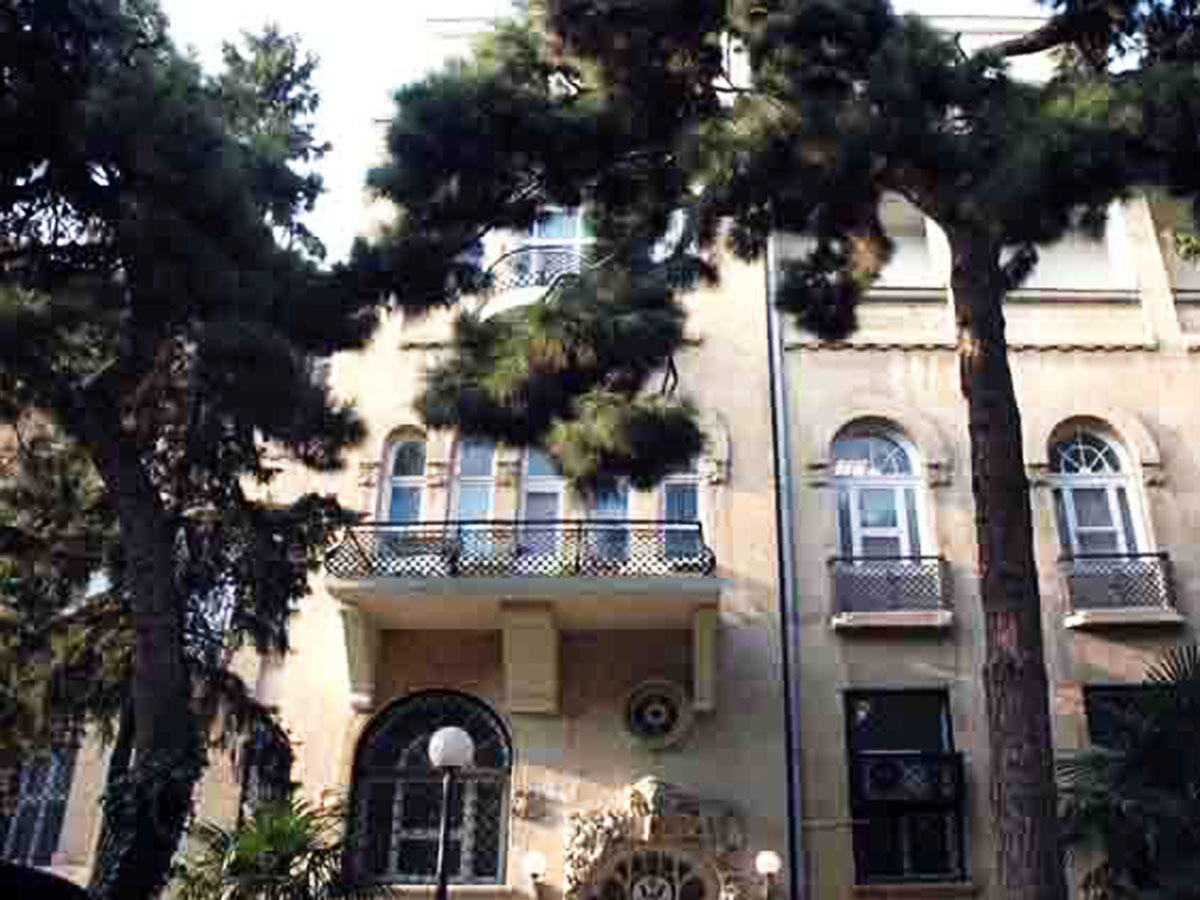 By Trend
Embassy of the US in Azerbaijan has congratulated the people of the country on the 25th anniversary of independence celebrated on October 18.
"The US was among the first countries to recognize Azerbaijan's independence and values the warm friendship we have built together since that time," the US Embassy said in a statement.
"Azerbaijan has made great progress in its first quarter century of independence, and we look forward to continuing to work together in support of measures to promote freedom of expression, political participation, and rule of law, increase economic prosperity, fight terrorism, and to ensure a peaceful and stable future for Azerbaijan's citizens," the statement reads.
The US remains committed as well to facilitating a negotiated settlement of the Nagorno-Karabakh conflict, according to the statement.
"On this special occasion marking a quarter century of independence, Americans extend their best wishes to all Azerbaijanis," the US Embassy said.
---
Follow us on Twitter @AzerNewsAz