10 October 2016 09:54 (UTC+04:00)
1 955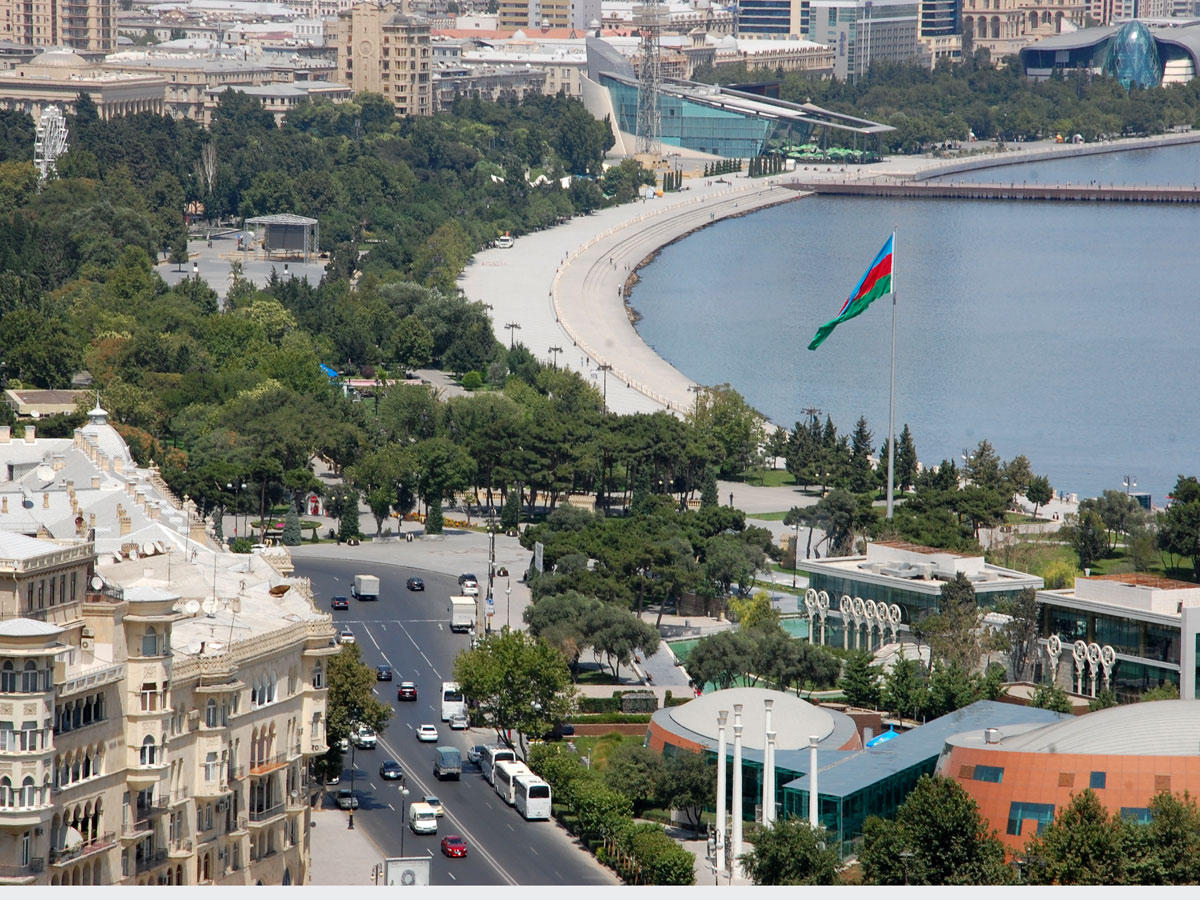 By Rashid Shirinov
Despite being majorly populated by Muslims, Azerbaijan was always preserving respect for all religions and their followers. Currently, the number of religious communities in Azerbaijan reaches 649. Orthodox and Catholic churches, synagogues, temples of fire-worshipers altogether constitute fundamental cultural and historical heritage of the nation.
"Tolerance, observed today in Azerbaijan, is characterized as the state policy towards religion. This policy is accepted and evaluated by world countries as an acceptable model," Mubariz Gurbanli, Chairman of the State Committee for Work with Religious Organizations, told Trend in an interview. Moreover, some western states are keen on adopting the Azerbaijani experience and state model, he added.
Representatives of every nation, religion, ethnic group in the country have equal rights. Religious freedom and support in Azerbaijan is fully provided by the government.
It is noteworthy to say that Azerbaijan has a republican form of government and religion is separated from the government – that means religion cannot interfere in state affairs.
Despite diversity of religious movements co-existing together, Azerbaijani government ensures not to let any religious extremism to appear in the country.
A significant work was lately carried out to prevent activities of radical religious groups in the country. The work is implemented throughout the territory of Azerbaijan: not only in Baku, but also in all regions, Gurbanli noted. "The Committee carries out big projects on religious enlightenment of youth, multiculturalism, struggle with radicalism and other topics."
Azerbaijan has defined three directions in the fight against radical religious movements, Gurbanli stressed. First of them are law enforcement agencies, implementing a significant work against spread of religious radicalism in the country. The second direction is economical -- religious radicals try to attract people by offering money for joining in their ranks. "This is unacceptable," Gurbanli emphasized. And the third one is ideological propaganda, which includes enlightenment of the Azerbaijani population.
The national policy of Azerbaijan is defined on the principles of tolerance and coexistence of various nationalities, ethnic groups and religious minorities. Many religious confessions co-exist in Azerbaijan. Currently, there are 1,834 mosques, 12 churches and 6 synagogues functioning in the country. And the government has created all conditions for religious worship in Azerbaijan.
The Deputy Chairman of the State Committee for Work with Religious Organizations Gunduz Ismayilov also touched upon issue of radicalism in his interview to Trend. "If there are elements of radicalism in religiosity, or it increases within nontraditional sects or religious movements ­– that becomes a problem."
"Our goal is to fight against radicalism and nontraditional movements," he stressed. Azerbaijan has never treated the increase of religiosity as a problem -- the problem is radicalism in religiosity, he stressed, adding that the Committee does not want to witness joining to radicalism or unconventional movements by the Azerbaijani population.
Ismayilov also noted that one of the features of worldwide nontraditional religious movements is that they attract people by helping them financially: "One of our important goals in this regard is to destroy economic support of such harmful religious movements."
And as a result of a fight against radicalism, administrative measures and work on enlightenment of the population in the country, the number of such radicals has significantly reduced, although it has never been noticeable.
---
Related News