Self-development for a happy life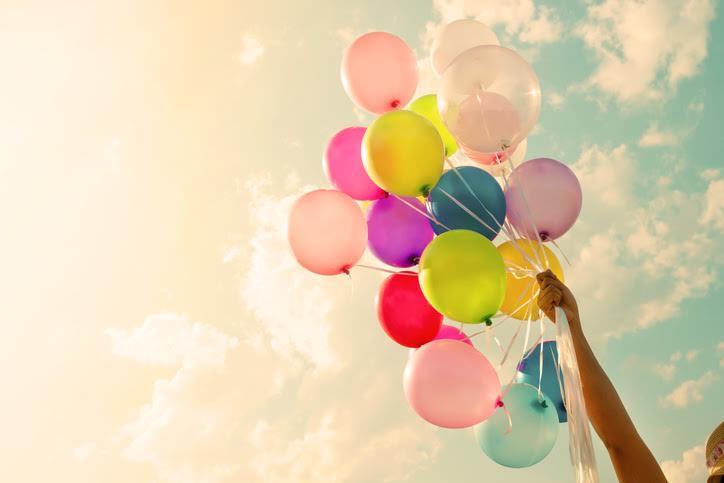 By Sara Israfilbayova
Self-development is an integral aspect of the harmonious and full-fledged improvement and formation of a personality. Self-development is relevant at any age and in any way of life.
People who spend enough time to work on self-enhancement better understand themselves and others, clearly understand their goals and know how to reach them. Growing personally you move forward, discover new horizons, feel happier. However, not always the path of personal growth is associated with joy and pleasant.
People get used to their way of life, for this reason they are not capable as if by magic, rebuild it and begin to change for the better. The transition to new habits and new order requires such qualities as willpower, character, determination, focus on goals, ability to make decisions and bear responsibility for them.
Thinking about self-development, you have already taken the first step towards improving yourself.
But it is not enough.
Taking the path of self-development, you must first understand yourself and understand which side you should move to.
On your journey to a better you, recognize that self-improvement begins with self-awareness. Knowing yourself, your habits, your motives and your values will make it easier to transform your problem areas. Taking a good look at yourself from within will help you to realize who you truly are.
To live successfully, be endlessly curious about all the possibilities your future holds. Curiosity inspires you to push through the unusually painful trials in life, business and relationships leading you through uncertainty. It is through these times you become a deeper, stronger person. This type of resiliency is an acquired self-discipline. It teaches you to cast fears aside, bringing you into the fullest experiences that life can bring.
Curiosity creates a longing to know more, do more and be more. It inspires that energy which makes it possible to see all situations as opportunities for advancement. Without a sense of curiosity it is impossible to grow.
Most likely you know that thoughts are material. So, begin thinking in the right and positive way. Better yet, if you think of something as an already accomplished fact. For example, if you dream of a house, imagine that you already look out of the window of your new house.
It often happens that a person realizing the necessity to perform specific important cases, ignores this necessity and deflects his attention to everyday trivia or entertainment. Each of us at least once in life did so. But we even have no idea how much it leads us away from our goals. STOP PROCRASTINATING!
In order to alleviate the situation you can draw up a personal development plan. It is a process that consists of defining what is important to you, what you want to achieve, what strengthens you and which unfulfilled dreams you have and now ready to accomplish. Define your goals, develop new skills, take action!
Exercises like this can help you to get more clarity about goals that are the most important to you and to create realistic strategies for how you will achieve them.
Follow your dreams, be the better version of yourself everyday and remember Benjamin Disraeli's words: "Action may not always bring happiness; but there is no happiness without action."
---
Follow us on Twitter @AzerNewsAz