Separatists in Garabagh announce dissolution of illegal armed formations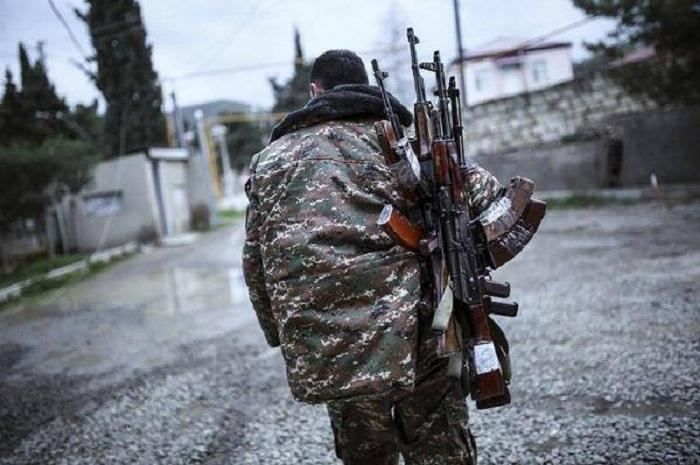 According to information, on 20 September, after Azerbaijan announced the suspension of local anti-terrorist activities, a number of measures such as the retreat of armed groups from combat positions and the beginning of the process of their disbandment, the search for the dead and missing, the evacuation of the wounded to Armenia accompanied by the International Committee of the Red Cross and Russian peacekeepers, and the organisation of the delivery of humanitarian goods began. The Armenian residents of Garabagh are advised to remain calm, not to panic and not to take provocations, Azernews reports.
It should be noted that in order to ensure the provisions of the Trilateral Statement, suppress large-scale provocations in the Garabagh economic region, disarmament and withdrawal of the Armenian armed forces formations from the territories of Azerbaijan, anti-terrorist activities of local character were carried out in the region.
---
Follow us on Twitter @AzerNewsAz