Azerbaijan FM responds to Pashinyan's unfounded statements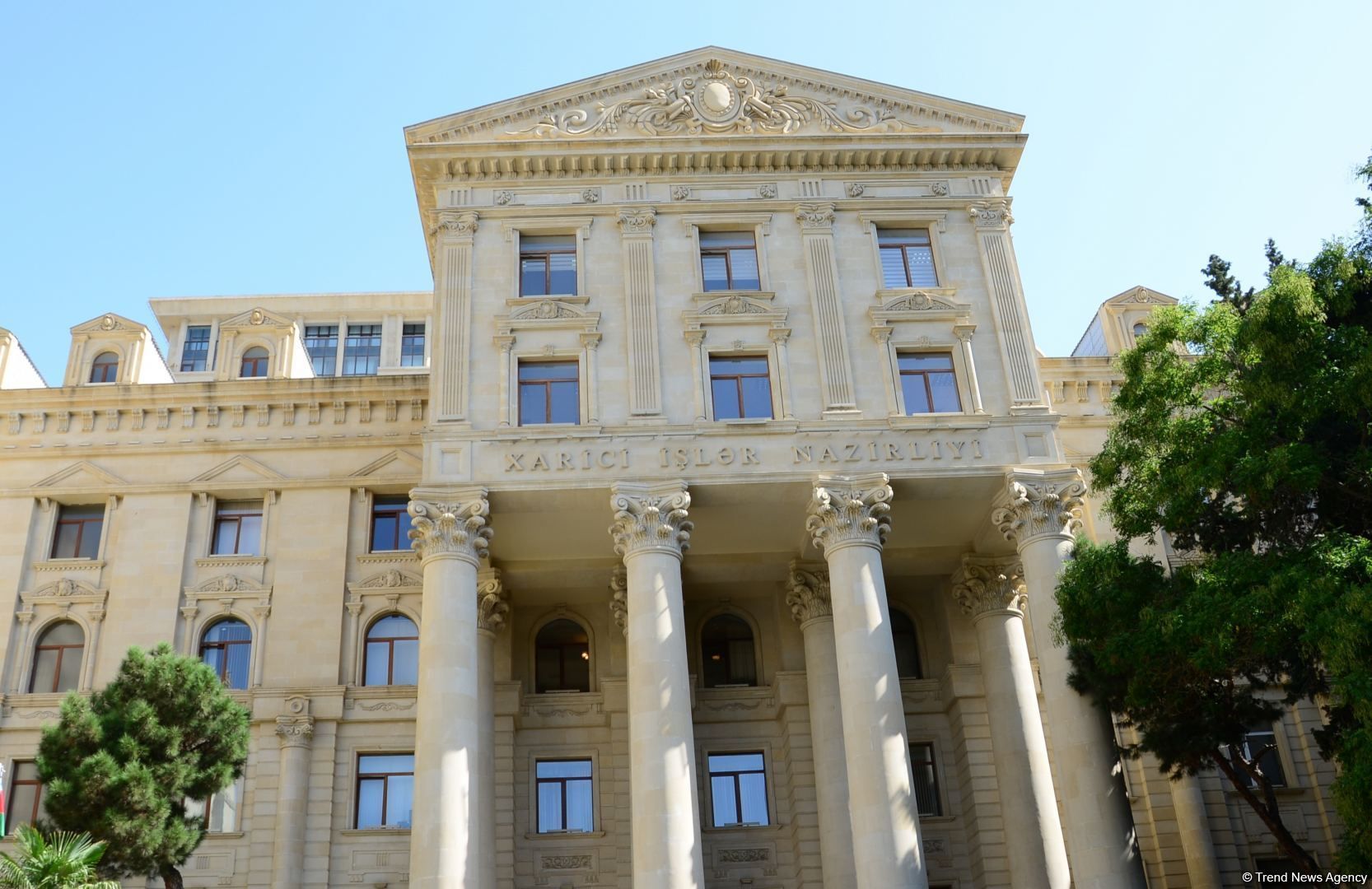 Armenian Prime Minister Nikol Pashinyan, in an interview with Le Monde newspaper, once again made unfounded statements about the situation in the South Caucasus, Azernews reports.
This is stated in the comments of the Ministry of Foreign Affairs of Azerbaijan.
"What the Prime Minister of Armenia called the "democratically elected power", the so-called regime created by Armenia through ethnic cleansing and genocide of the Azerbaijani population of the region, committing the most serious military and inhumane crimes, is a clear example of the fact that Armenian officials do not abandon the policy of occupation and actions that have lasted for almost 30 years. These views of the Prime Minister of Armenia also completely contradict his statement that "the territorial integrity of Azerbaijan, including Karabakh, is recognized by Armenia," the Azerbaijan's Foreign Ministry said.
---