"Armenian provocation aimed at disrupting Karabakh talks" [UPDATE]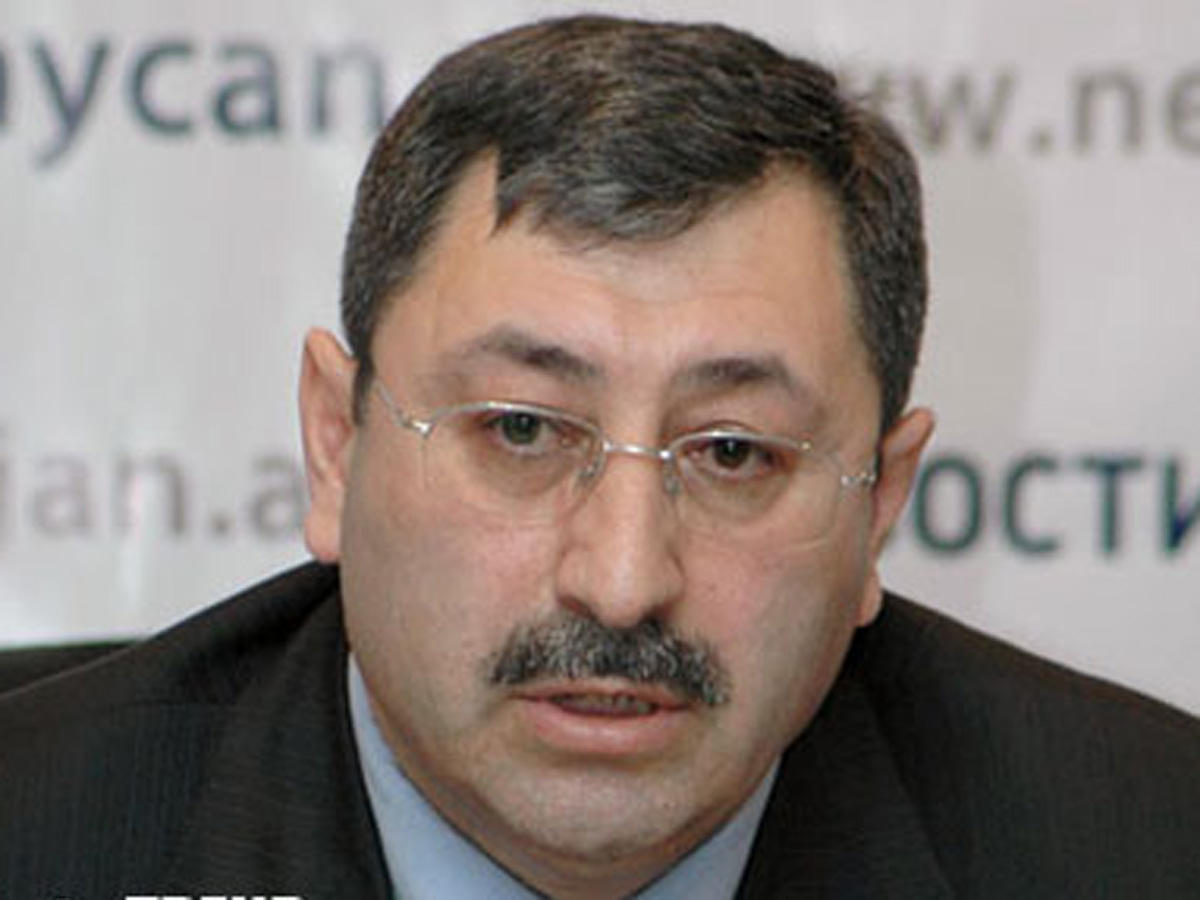 Another Armenian provocation along the contact line between Azerbaijani and Armenian troops is aimed at disrupting the negotiation process over the Nagorno-Karabakh conflict's peaceful settlement, Azerbaijan's Deputy Foreign Minister Khalaf Khalafov told reporters in Baku Feb. 26.
"When the international community starts to demand adoption of speedy steps to resolve the conflict, or certain agreements are reached as a result of the negotiations on the settlement of the conflict, Armenia resorts to the same methods, aggravates the situation on the front line, attacks Azerbaijani positions," he said.
Armenian army attempted to infiltrate through the Azerbaijani positions along the line of contact on the night from Feb. 24 to Feb. 25, said the Azerbaijani Defense Ministry Feb. 25.
The Armenian side attempted to seize favorable positions on the Khojavand-Fuzuli part of the frontline, said the ministry, adding heavy battles took place between Azerbaijani and Armenian troops.
"The Armenian side's large-scale provocation attempt was timely detected and resolutely prevented," the ministry noted. "Azerbaijani military units courageously prevented the attacks and the Armenian side was forced to retreat. Azerbaijan has casualties as a result of the battles."
Khalafov added that the Armenian provocation aims to divert the world community's attention from the negotiating process, and to take off the responsibility from Armenia.
The deputy foreign minister stressed that Azerbaijan has great prestige in the world, and the country is a leader in the South Caucasus region.
Armenia is responsible for the aggravation of the situation in the region, Khalafov said.
The conflict between the two South Caucasus countries began in 1988 when Armenia made territorial claims against Azerbaijan. As a result of the ensuing war, in 1992 Armenian armed forces occupied 20 percent of Azerbaijan, including the Nagorno-Karabakh region and seven surrounding districts.
The 1994 ceasefire agreement was followed by peace negotiations. Armenia has not yet implemented four UN Security Council resolutions on withdrawal of its armed forces from the Nagorno-Karabakh and the surrounding districts.
---
Follow us on Twitter @AzerNewsAz