5 February 2017 16:02 (UTC+04:00)
2 780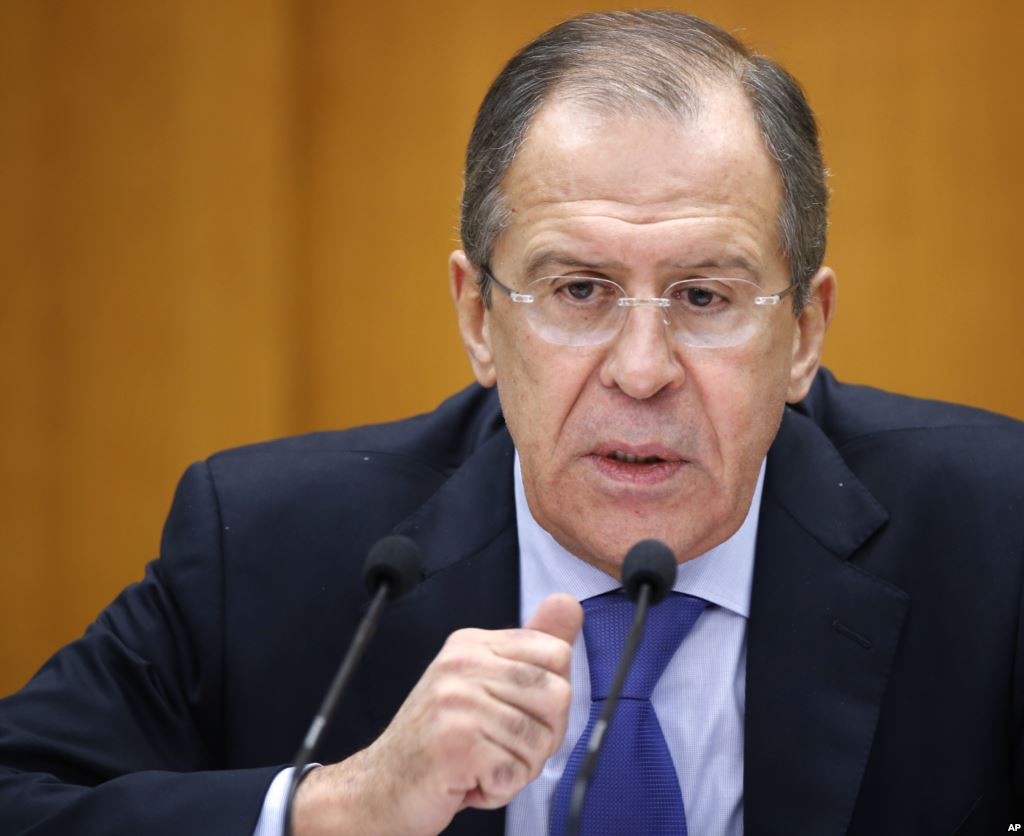 Moscow hopes, during the term of Austria's chairing, the Organization for Security and Co-Operation in Europe (OSCE) will pay due attention to overcoming conflicts in its space, Russia's Foreign Minister Sergei Lavrov said in an interview with Austria's Profil weekly, according to TASS.
"Our position is that OSCE will continue favoring actively the negotiation process for settlement in Transnistria, as well as around Nagorno Karabakh, which is especially important on the background of the deteriorated situation in that region last year," he said. "We hope for constructive continuation of the Geneva discussions on Trans-Caucasus."
The minister confirmed the Russian side is ready "to offer to the Austrian counterparts support in successful implementation of these important tasks".
Related News