Turkish Health Ministry warns of potential 'Pirola' COVID-19 variant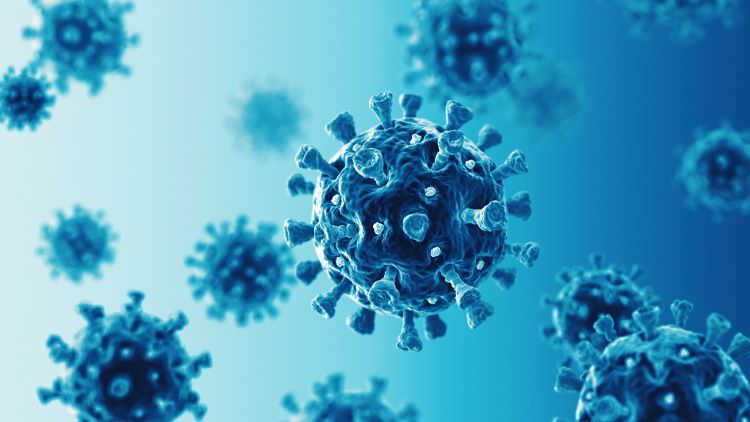 The Ministry of Health Coronavirus Science Board has issued a stark warning regarding the emergence of the coronavirus variant Pirola (BA.2.86) on Friday. Monitored closely by the World Health Organization (WHO), this variant is raising concerns of becoming dominant and potentially evading existing vaccines, Azernews reports.
Dr. Alper Şener, a distinguished faculty member of Infectious Diseases at Izmir Katip Çelebi University Faculty of Medicine, emphasized the growing notoriety of the Pirola variant within scientific circles, often being referred to as a "super variant."
Concerns arise from hypotheses suggesting that the antibodies generated by vaccination may prove ineffective against Pirola. Şener noted, "The likelihood of the Pirola variant eluding the vaccine and gaining prominence among other variants appears to be substantial."
Şener stressed: "In some countries, including our own, individuals are experiencing COVID-19 symptoms but refraining from seeking medical attention or testing. Symptoms associated with the Pirola variant mimic those of the common COVID-19 strain, including fever, joint pain, myalgia, runny nose, nasal congestion, sore throat, loss of taste and smell, diarrhea, weakness, muscle and joint pain. If anyone experiences these symptoms, they should promptly contact a health care facility for a PCR test. In the event of a positive result, they should isolate themselves and keep track of the duration of their illness."
Regarding future strategies, Şener mentioned the potential for "vaccination for variants" or adjustments to vaccination schedules. "We assess whether individuals have had COVID-19 in the last six months. If they haven't, there may be no need for vaccination during the upcoming autumn and winter seasons. Without proper testing, unnecessary vaccination could inadvertently lead to 'retriggering immunity,'" he explained.
---
Follow us on Twitter @AzerNewsAz