Number of drug treatment facilities to increase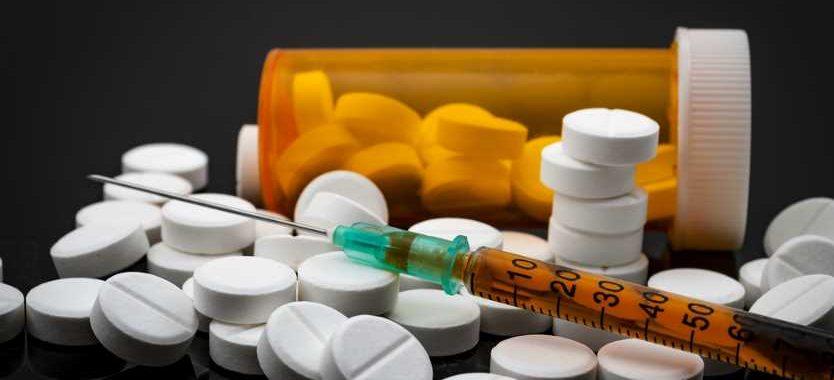 By Mirsaid Ibrahimzade
Drug addiction in Azerbaijan has recently slightly increased, which negatively affects the youth. The government has begun the new stage in the process of taking comprehensive steps to tackle this serious disease among the population.
"State program to combat illicit trafficking of narcotic drugs, psychotropic substances and their precursors, and drug addiction for 2019-2024" says that the number of narcologists and medical psychologists as well as drug treatment facilities will increase in Azerbaijan.
The plan provides for the improvement of the quality of drug combat services and the creation of rehab centers.
In addition, according to the plan, the national center for information on the abuse of drugs and psychotropic substances will be established.
The creation of the center will be carried out this year with the participation of the Cabinet of Ministers and the working group of the State Commission on Combating Drug Abuse and Illicit Drug Trafficking.
In 2010, 25,489 people used drugs in Azerbaijan, 26,716 people in 2011, 27,910 in 2012, 28,376 in 2013, 28,656 in 2014, 28,555 people in 2015, 29,448 in 2016, 30,131 in 2017, and 31,432 people in 2018.
In 2018, the number of drug addicts among women increased in the country and amounted to 626 people.
In general, people aged between 25 and 45 prevail among drug addicts.
--
Mirsaid Ibrahimzade is AzerNews' staff journalist, follow him on Twitter: @MirsaidIbrahim1
Follow us on Twitter @AzerNewsAz