United States helps Azerbaijan defend its population against dangerous diseases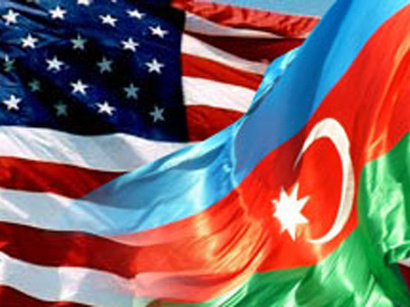 By Trend
The U.S. Embassy in Azerbaijan and the Azerbaijani Ministry of Health are working together to improve the health of Azerbaijani citizens, both in Baku and outside of the capital.
On June 21, the U.S. Embassy Azerbaijan and the Defense Threat Reduction Agency contributed approximately $55,000 in resources to support the Azerbaijani Ministry of Health for research and prevention of especially dangerous pathogens. This is a part of a multi-year project to improve Azerbaijan's ability to detect and eliminate dangerous diseases.
The U.S. Embassy worked closely with counterparts at U.S. Embassy Tashkent to coordinate diagnostic and bio-safety training at the Central Reference Laboratory in Baku from 20-23 June. The scientists compared techniques and processes in the laboratory and how to compile regional laboratory information for a national database. Further projects planned in the coming months.
---
Follow us on Twitter @AzerNewsAz