Fans from 42 countries purchase tickets for F1 in Baku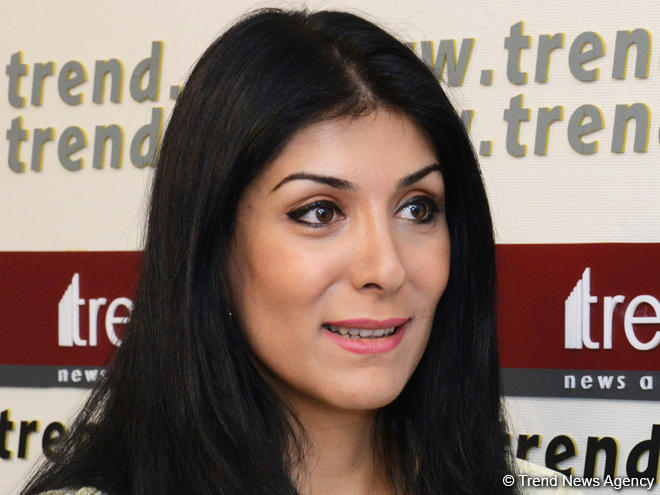 Fans from 42 countries have purchased tickets for the Formula 1 Grand Prix of Europe in Baku, Nigar Arpadarai, head of Baku City Circuit company's marketing and communications department, told Trend.

She added most of the tickets were acquired by Russian tourists, followed by the fans from the UK, other European countries and the Arab countries.

"Some 3,000 people arrived from Russia to watch the race," Arpadarai said.

She said that it is hard to name the exact number of fans, since they come to see the race, then take off for a stroll in the city, and then come back.

The last day of Formula 1 Grand Prix of Europe kicked off in Baku June 19.

Azerbaijan is hosting the Formula 1 Grand Prix of Europe for the first time. The event started on June 17 and will end today on June 19.

Overall, 11 teams, two drivers in each, will compete in the race. The specially constructed street circuit will see F1 cars race around the stunning downtown area of Baku, incorporating its UNESCO-protected old city – Icheri Sheher historical-architectural reserve – as well as its modern skyline and beautiful Caspian Sea promenade.
---
Follow us on Twitter @AzerNewsAz