Famous designer Karim Rashid to visit Baku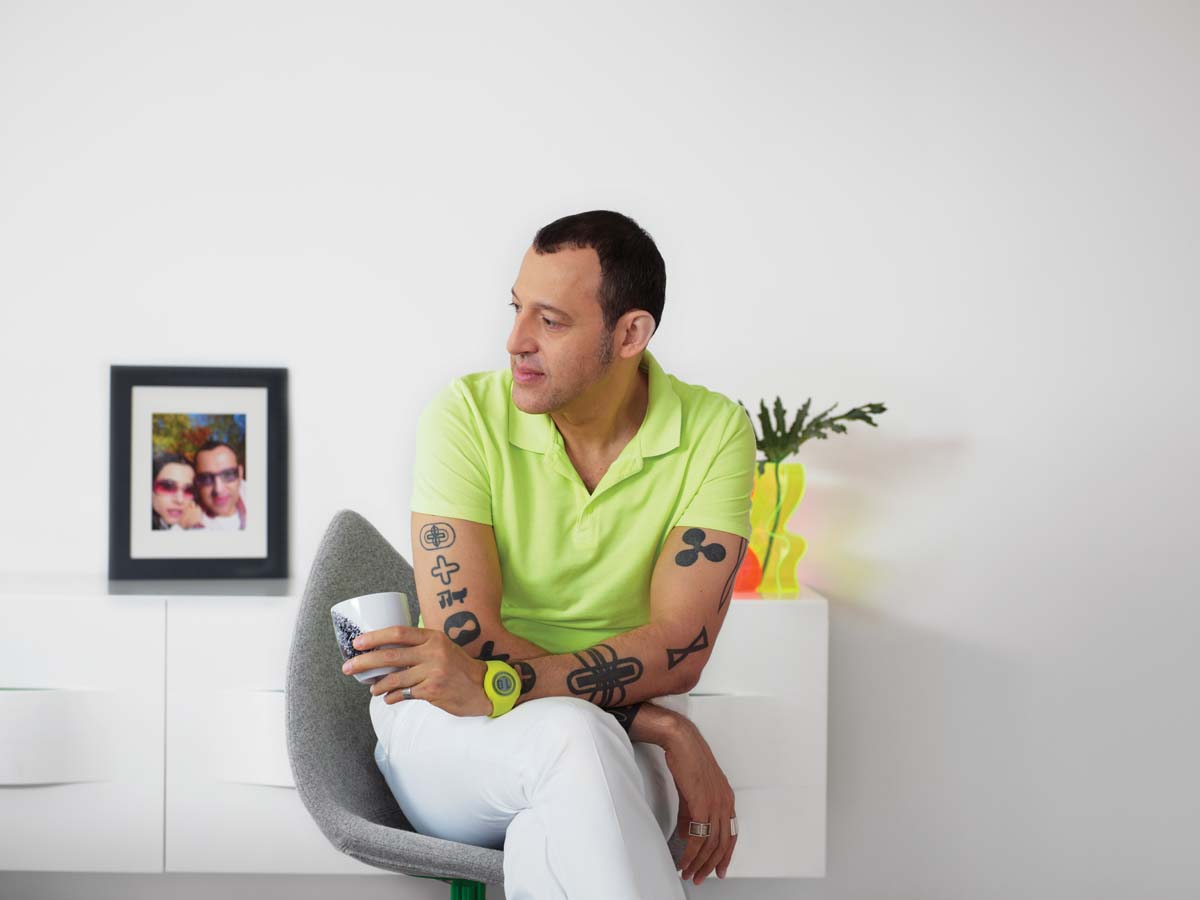 By Laman Ismayilova
One of the most talented designers of his generation Karim Rashid is coming to Baku, Azerbaijan.
A spectacular event with participation of Karim Rashid is scheduled for March 11 at Boulevard Baku Hotel.
Karim Rashid was born in Cairo, Egypt, to an Egyptian father and English mother and raised in Canada. He received a Bachelor of Industrial Design in 1982 from Carleton University in Ottawa, Canada.
Rashid is the author of around 3,000 development projects in the design of furniture, tableware, fashion accessories, packaging, accessories, lighting and interiors, installations and other architectural projects.
The award-winning industrial designer's works are featured in many permanent collections and art in galleries, including Museum of Modern Art ( New-York), Musee des Arts Decoratifs (Montreal) , Tokyo Gas and Groningen Museum (the Netherladns).
Also, Karim was an associate Professor of Industrial Design for 10 years and is now a frequent guest lecturer at universities and conferences. He has appeared in well-known magazines such as Time, Financial Times, NY Times, Esquire, GQ etc.
His style is best described as sensual minimalism. His ideas are techno-organic and info-aesthetic. They combine natural soft lines with convenient solutions.
This time, the world-famous designer will hold a master-class in Baku. Don't miss this fascinating event!
Entrance is allowed by special invitation.
For all questions, please contact: [email protected], [email protected]
Contact information:
(+ 994) 502 12 48 69
---
Follow us on Twitter @AzerNewsAz