Baku to host exhibition timed to Int'l InternatChildren's Day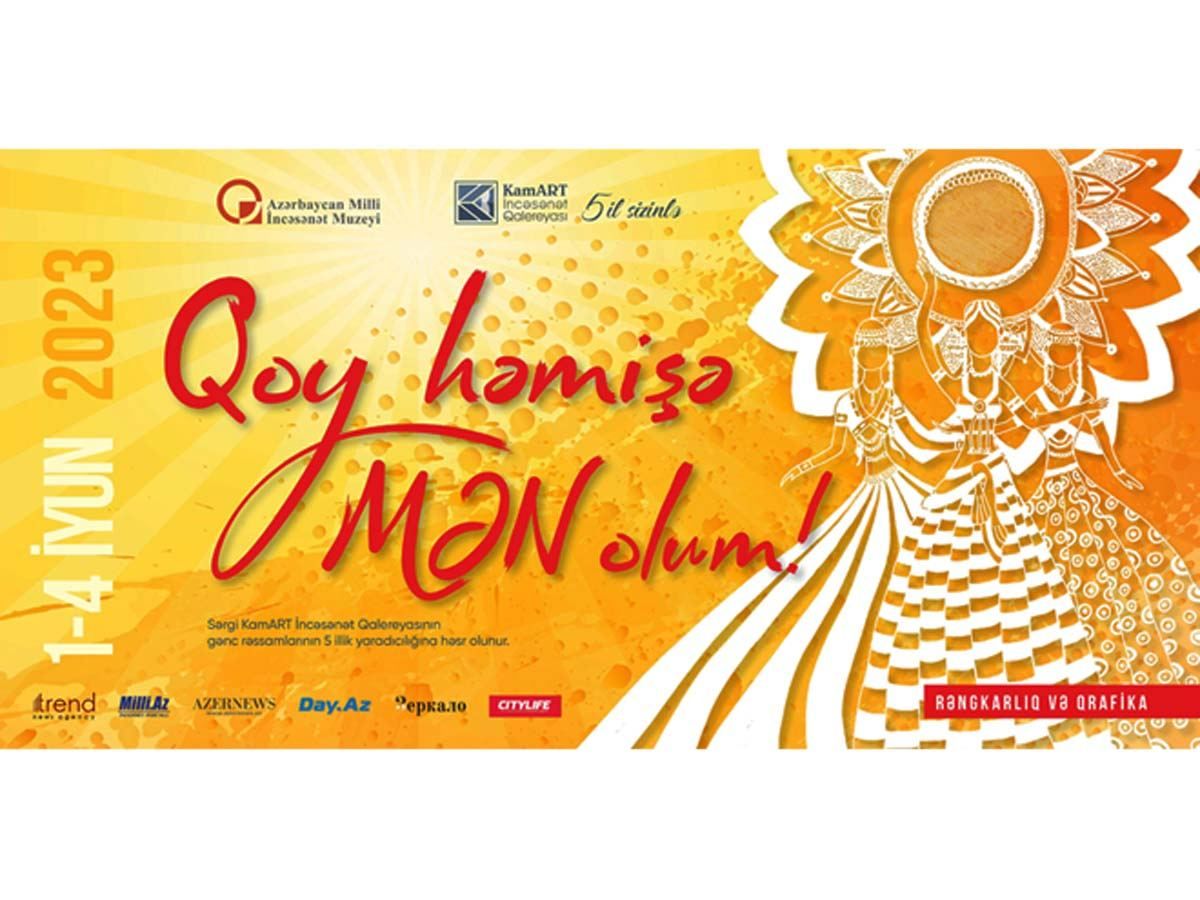 KamART Art Gallery will display its art works at National Art Museum on June 1 within International Children's Day.
The main purpose of the exhibition is to draw public attention to increasing the interest and development of children and youth in the visual arts, to identify talented young artists and support them, Azernews reports.
Childhood is an important step in the life of a creative person and it is in it that the foundation is laid for a full life in society, the development of socially significant and creative activity, the upbringing of high moral qualities, patriotism and citizenship.
In their paintings, children, as always, draw what they love, what inspires them and what they dream about. The exhibition gives a detailed picture of the world of hobbies and interests of future artists. Reflecting in their works everything that surrounds them in everyday life, transferring their vision of the surrounding world to the pictures, young talents learn to see beauty around them, which means to love and glorify their country for the whole world.
The exhibition "Let there always be me!" will feature 140 works by 50 young artists aged 6 to 18. The works are presented on paper and on canvas of different sizes, made in different techniques in the last year after the previous exhibition. The content of the paintings is a variety of still lifes, landscapes, portraits, marine, animalistic, domestic, historical and battle scenes. All of them are made in painting and graphics.
A film dedicated to KamART's fifth anniversary will be premiered as part of the event. The film reflects the work done over the years on the development of students, their success in national and foreign drawing competitions, as well as achievements in the field of education.
Free admission. The exhibition will last until June 4.
Media partners of the event are Azernews.Az, Trend.Az, Day.Az, Milli.Az.
---
Follow us on Twitter @AzerNewsAz